Medication Management Sponsored By Home Instead Senior Care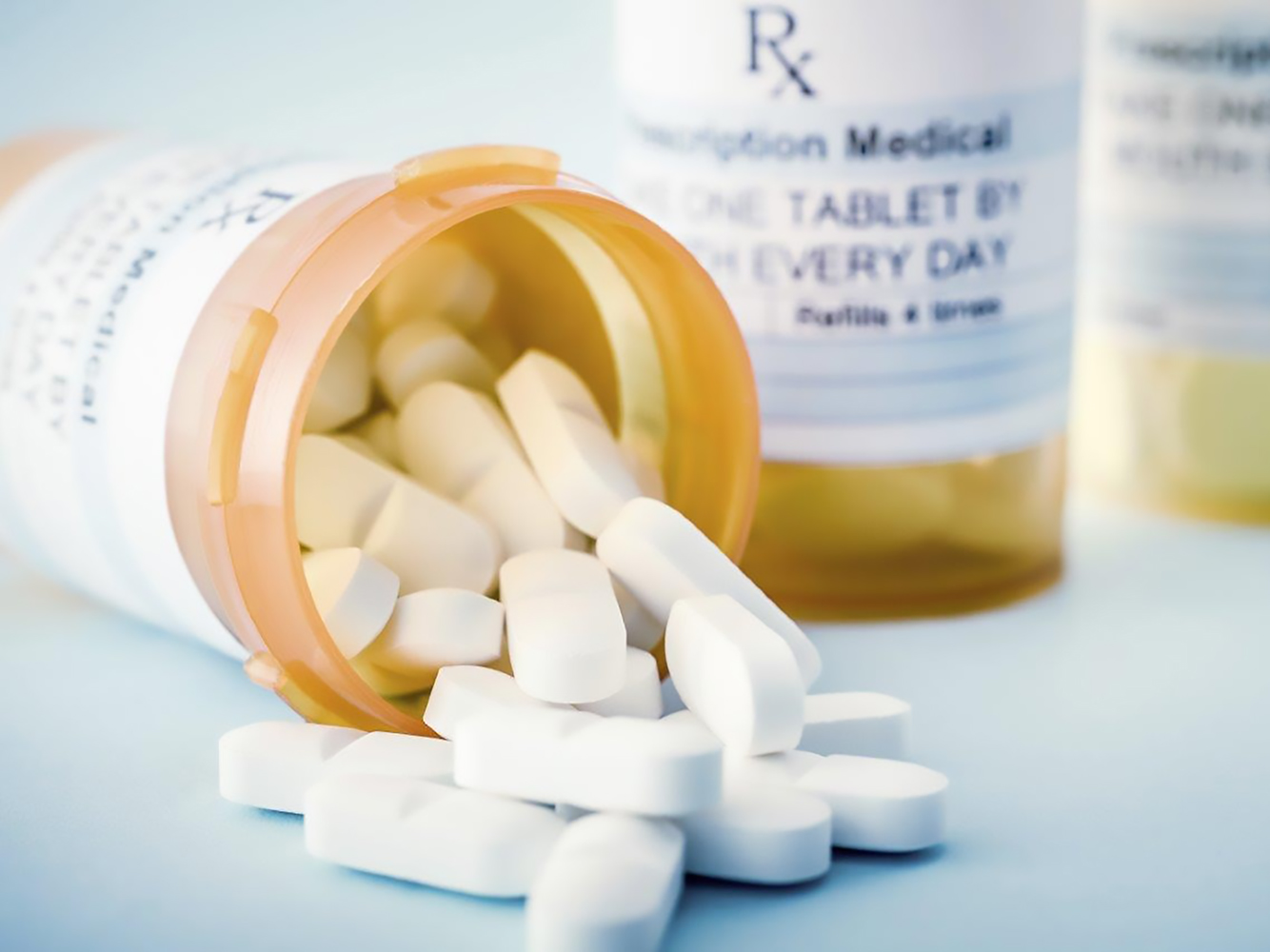 Thursday, April 25, 2019 | 10:00am - 11:00am
Details:
Thursday, April 25, 10:00 - 11:00 AM
Discover the ways medication can jeopardize an older adult's health and independence. Learn about solutions that could help families and their older loved ones pinpoint potential threats and start conversations that can lead to effective solutions.
Identify their potential risks associated with medication mismanagement;
Understand common medication challenges for older adults and signs to watch for when medications are to blame for health issues
Recognize risks of common conditions that impact medication management;
Help strengthen the role of the family in reducing the potential for medication risks;
Learn about resources to help families feel confident about keeping older adults safe at home.
Join Christine Shaw from Home Instead Senior Care. Free and open to the community.
Open to all.
Location:
The Center