Long Term Care Planning Seminar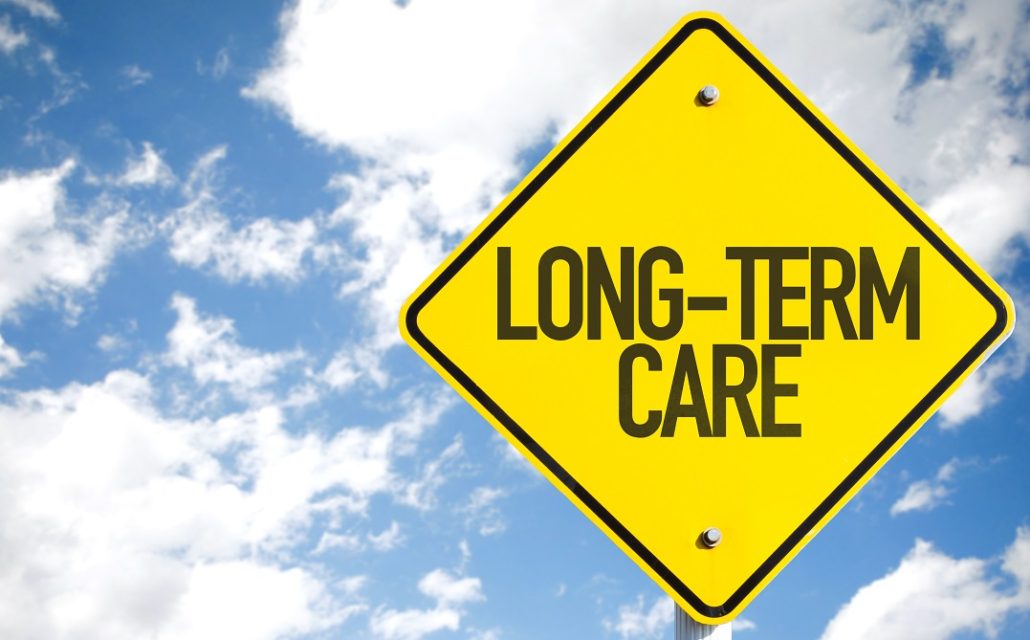 Thursday, March 28, 2019 | 1:00pm - 2:00pm
Details:
Join Tracy Meade, Long Term Care Specialist, Regina Kearns, and Elizabeth Swider from Care is There as they discuss options and services available in the area for long term care planning.
Free and Open To the Community
Open to all.
Location:
The Center
This Week in Health and Fitness
Sunday
No events.
Monday
Tuesday
Wednesday
Thursday
Friday
Saturday