Euchre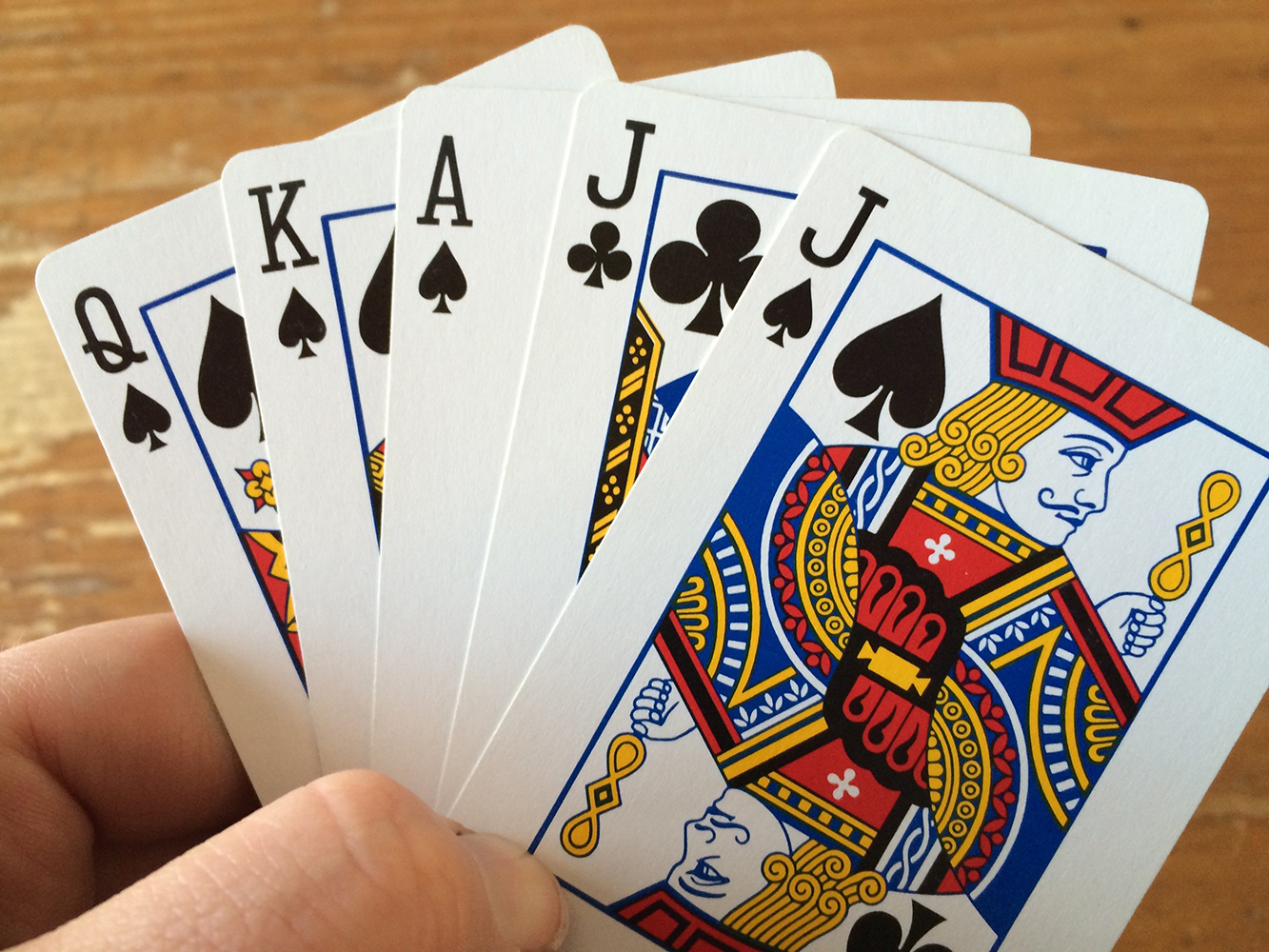 Next session: Friday, August 19, 2022 | 1:00pm-3:00pm
Details:
Fridays, 1:00pm-3:00pm
Want to improve your memory? Develop your tactical skills? Try Euchre! Euchre is a trick-taking card game played in partners that was brought to the midwestern United States from Germany. If you are an expert, a relative novice, or a complete beginner, we'd love to have you join us to play this fun and exciting card game.
Open to members but first time guests are welcome.
No registration is necessary.
For more information, contact program leader Alfred Minklei at aminklei@yahoo.com
Members only.
Location:
The Center