Senior Golf: Getting a Grip!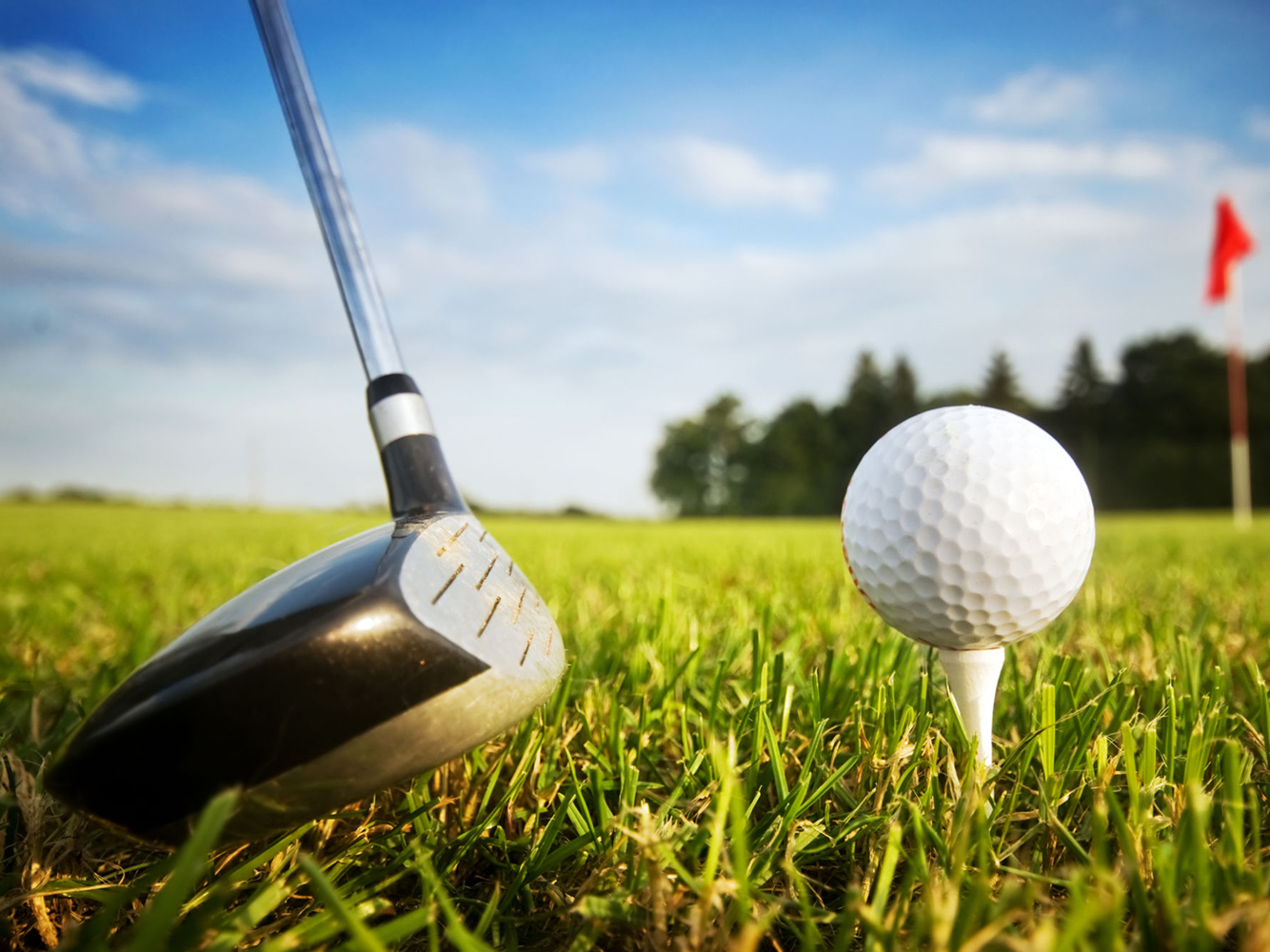 Tuesday, February 19, 2019 | 12:30pm - 2:00pm
Details:
Think you're too much of an ol' duffer to learn new tricks? Not true! Let local golf pro Carl Seelman of Anytime Golf help you take some strokes off your score by demonstrating the basics and beyond behind a good grip. Designed primarily for golfers with a few years of experience, you'll get the chance to ask questions, practice some moves yourself, and do some exercises that just might lower your handicap this season. Free and open to the community.
Open to all.
Location:
The Center