DMV Connect - On Site at The Center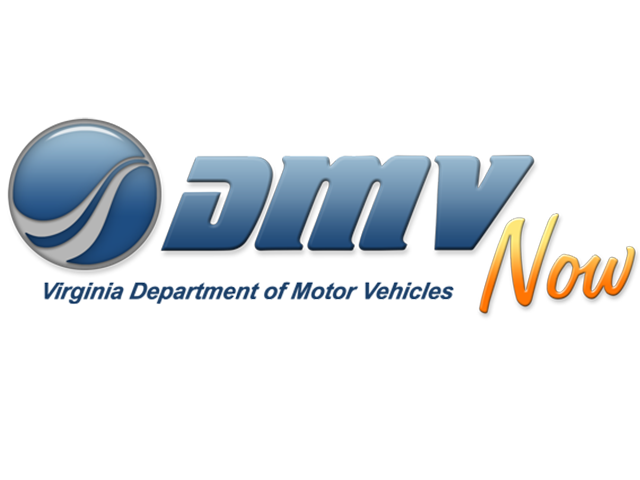 Wednesday, February 26, 2020 | 9:30am - 4:00pm
Details:
Please see the schedule below.
DMV Connect will be at The Center and will be available to provide the following services to our senior community: Driver's licenses and ID cards, Real ID's, titles and registrations, driver transcripts, disabled parking placards or plates, address changes, E-ZPass transponders, and hunting and fishing licenses. Open to those 50 and better in the community.
For those interested in obtaining a Real ID, the following documentation is required:
1) ONE proof of Identity. This can be a valid (unexpired) passport with current legal name OR official birth certificate from a state vital records department (not from a hospital with little footprints on the paper.) If you have changed your name as a result of marriage you will need your official marriage license (again, not from the church, but the official one issued by the Clerk of Courts.)
2) ONE proof of Social Security Number. The only documents you can use for this criterion are your Social Security card OR a 1099 statement OR a W-2
3) TWO (1 primary and 1 secondary) proofs of current residency/address. (Some examples: Primary- VA driver's license, utility bill, bank statement, lease agreement, medical or dental bill, voter registration card. Secondary-ANY piece of mail with your name and address on it.)
For more details, consult [url=http://www.dmvNOW.com]http://www.dmvNOW.com[/url]
DMV Connect will return to The Center on:
NO DMV AT THE CENTER IN MARCH
Wednesday, April 29, 9:30 AM to 4:00 PM. Walk-ins only.
Wednesday, May 27, 9:30 AM to 4:00 PM. Walk-ins only.
Wednesday, June 24, 9:30 AM to 4:00 PM. Walk-ins only.
Open to all.
Location:
The Center 491 Hillsdale Drive, Charlottesville, VA