DMV Connect - On Site at The Center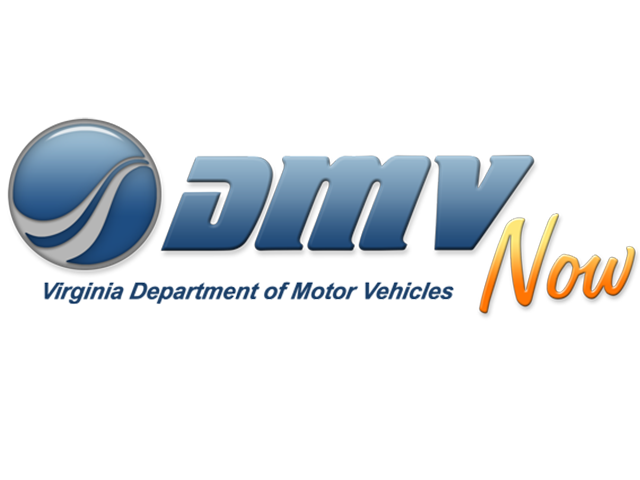 Wednesday, February 27, 2019 | 9:30am - 2:30pm
Details:
DMV Connect will be at The Center and will be available to provide the following services to our senior community: Driver's licenses and ID cards, titles and registrations, driver transcripts, disabled parking placards or plates, address changes, E-ZPass transponders, and hunting and fishing licenses. No appointments; first come, first served. Open to those 50 and better in the community.
DMV Connect will return to The Center from 9:30 AM to 2:30 PM on:
March 27
April 12 (from 11:00 to 4:00)
May 29
June 11
July 31
August 28
September 24
October 30
November 26
December 18
Open to all.
Location:
The Center