Robust Aging Toolbox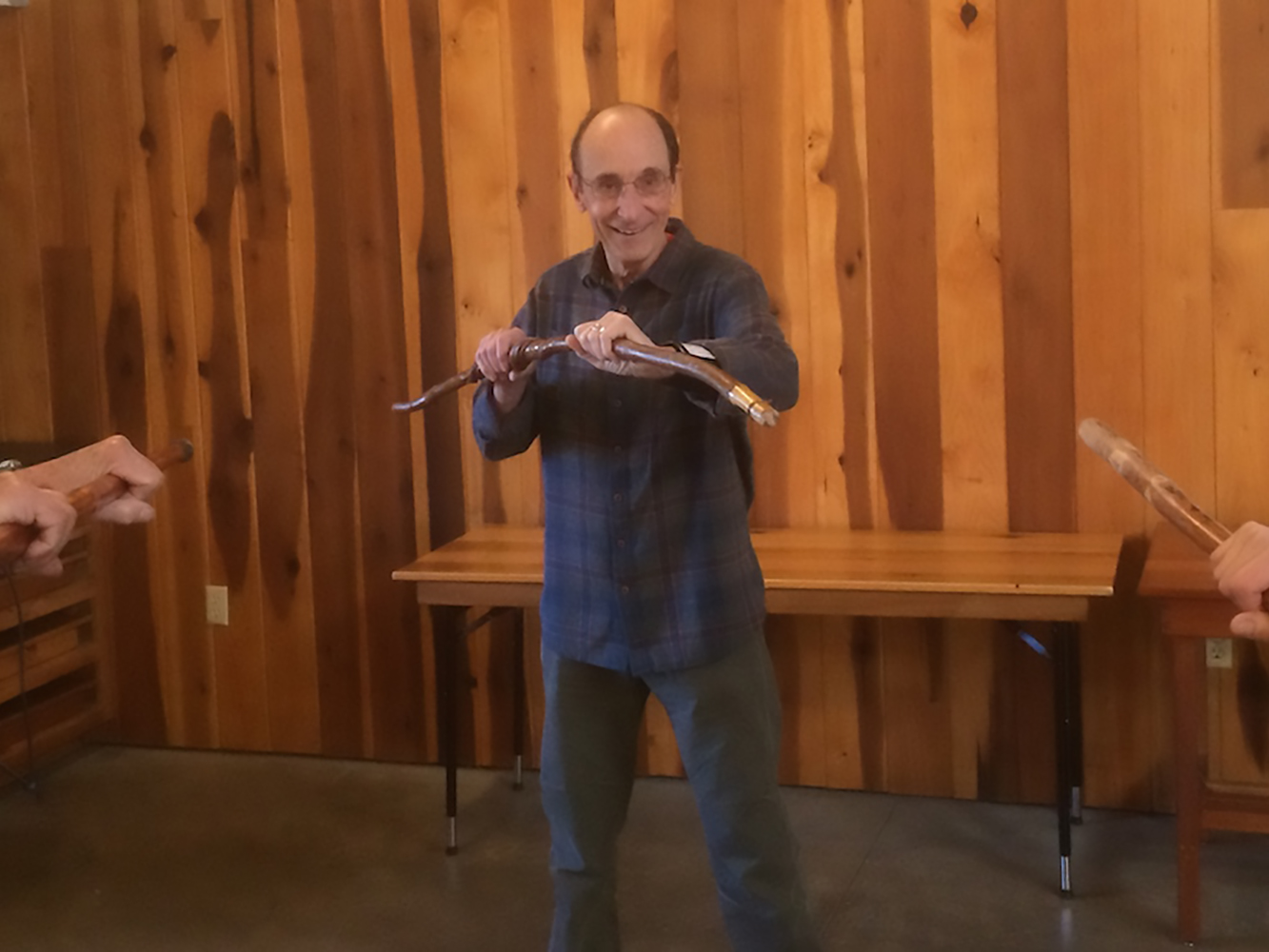 Tuesday, January 8, 2019
Details:
Tuesdays in January and February, 10:00-11:30 am at Ivy Creek (Indoors)
In this series, Dan Kulund shows you tools for robust aging and how to use them. Each tool is a physical activity or mental skill to keep you healthy, vigorous, and strong, as you grow older. Choose the right ones for aging, walking, working, playing, falling, and thinking. You are welcome to attend any or all of the sessiosn on Tuesday mornings from 10-11:30 am. Tools provided. Dr. Kulund served as the United States Air Force Chief of Health Promotion. Free and open to the community. Location is Education Building at Ivy Creek, 1780 Earlysville Road.
January 8 - Tools for aging
January 15 - Tools for walking
January 22 - Tools for working
January 29- Tools for playing
February 5 - Tools for falling
February 12 -Tools for thinking
February 19 - Tools for aging
February 26 - Tools for walking
Open to all.
Location:
Ivy Creek Education Building