Enjoying Short Stories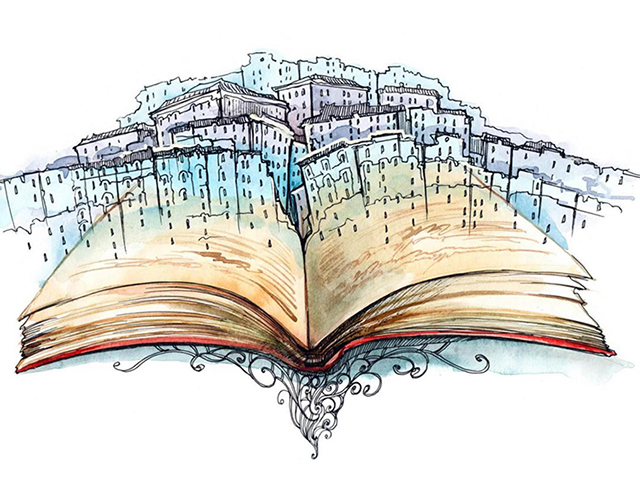 Friday, August 9, 2019
Details:
ENJOYING SHORT STORIES
Fridays, beginning March 1, 2:15 to 4:15 PM
If you enjoy robust literature written by a variety of authors but only have a little extra time to read each week, this may be the program for you. The agenda for the first meeting will be a discussion of Isaac Asimov's "The Fun They Had" (copies available at the meeting) as well as conversation to determine the next selections to tackle. Free to members but first time guests welcome!
Members only.
Location:
The Center