Enjoying Short Stories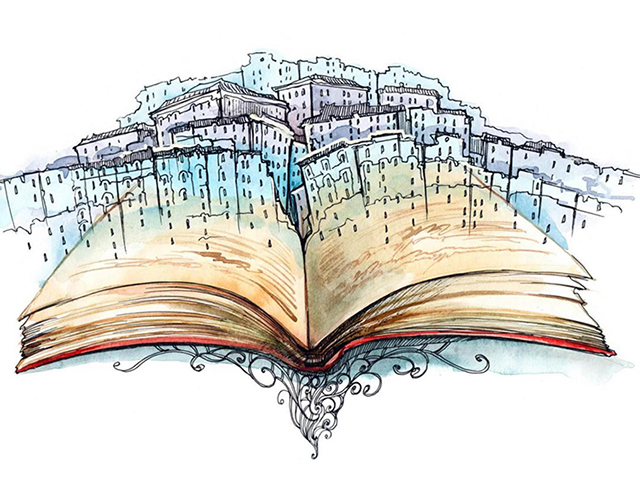 Friday, July 12, 2019
Details:
ENJOYING SHORT STORIES
This program is canceled this week, Friday, September 20.
If you enjoy robust literature written by a variety of authors but only have a little extra time to read each week, this may be the program for you. Participants read the week's selection at the start of each session, then discuss their thoughts on the piece. Free to members, but first time guests are welcome!
Members only.
Location:
The Center