Singles Schmooze (Offsite)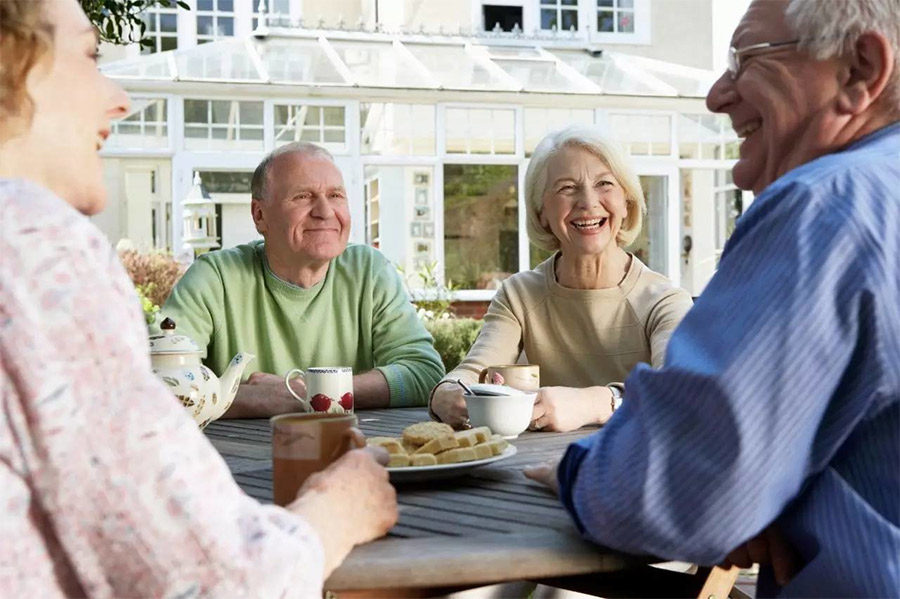 Tuesday, October 19, 2021
Details:
Every other Tuesday 5:30pm - 7:30pm
Whether you are single by choice or by circumstance, here's an opportunity to socialize over food and music with a goal of finding new friends. Enjoy light fare and lively conversation!
Schmooze is currently meeting offsite. Please contact Betty Bollendorf haverhil@gmail.com for more info.
Members only.
Location:
Offsite