Singles Schmooze (OFF SITE)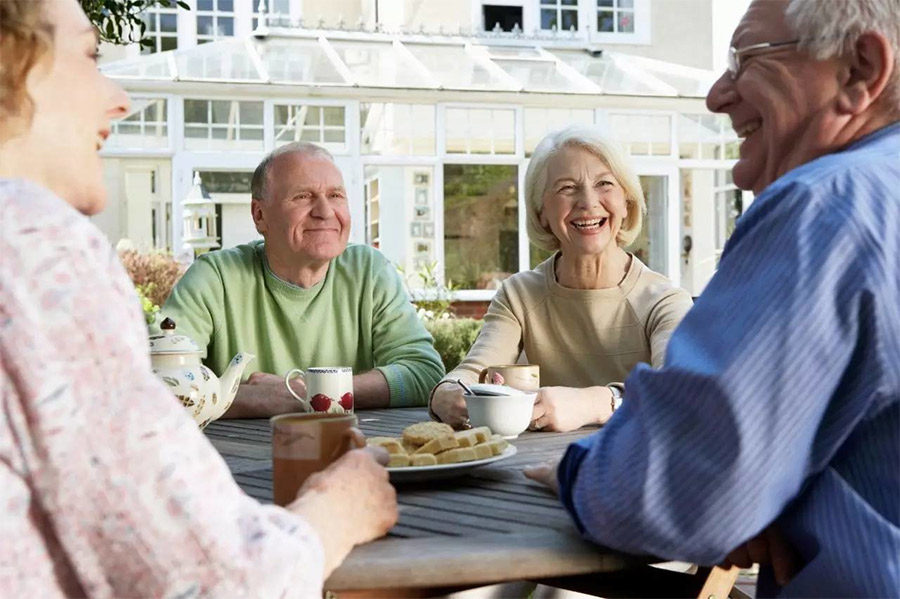 Tuesday, May 11, 2021
Details:
Whether you are single by choice or by circumstance, here's an opportunity to socialize over food and music with a goal of finding new friends. Enjoy light fare and lively conversation!
The Schmooze group meets at The Center the 1st and 3rd Tuesdays. The cost for the meal is $7 payable at the Welcome Desk that evening. Trying it out for the first time? Be our guest for free when dining at The Center. Please check in at the Welcome Desk upon arrival.
On the 2nd and 4th Tuesdays of the month, the group usually dines out at a local restaurant and everyone goes "Dutch." You can call the Welcome Desk (434) 974-7756 after 11 am to find out the location.
Members only.
Location:
The Center