Albemarle's Early Days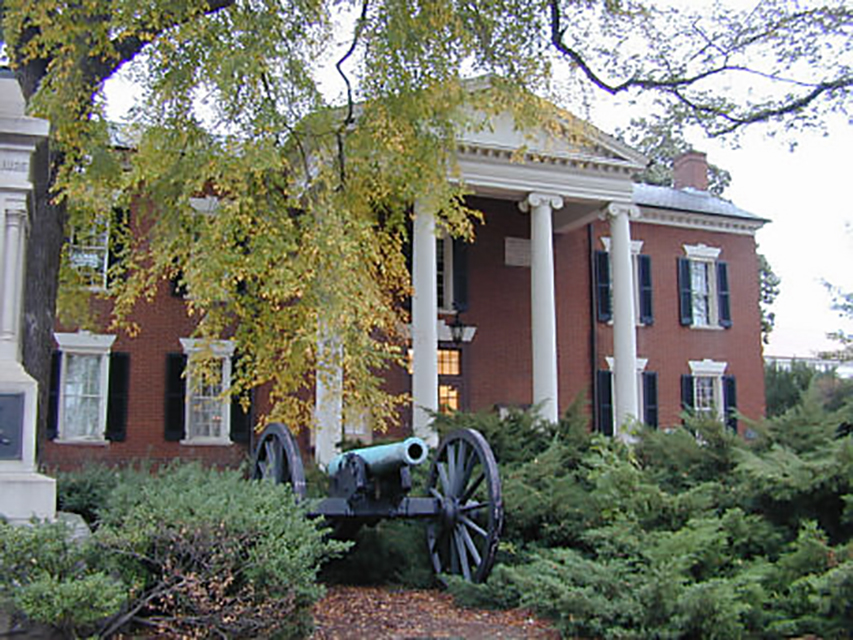 Tuesday, April 2, 2019
Details:
"Albemarle's Early Days"
A Lecture Series Featuring Top Historians
Introduction - Albemarle, in the Central Piedmont, is a county rich in history. Though founded 137 years after Jamestown, in 1744, Albemarle developed rather rapidly. Plantations and byways were promptly hacked from the forest, towns and wayside taverns soon sprang up, and a solid frontier economy was quickly established. The best proof of this early prosperity, is that but 80 years later, the County boasted a population of 20,000, a number of bustling river communities, its own newspaper, and was about to inaugurate a world-class university!
The Class – Perfect for both history buffs and recent transplants, "Albemarle's Early Days" covers the period up to the Revolutionary War. The topics include "The Land & Its First People" (the area's many riches and its original inhabitants); "The Founding of Big Albemarle" (the county's formation and the establishment of towns); "Enslavement & the Land" (covering both white indentured servants and the enslaved African American community); "Agriculture in Early Albemarle" (the crops that ensured the county's prosperity); "Jefferson's Early Years" (the boyhood of Albemarle's favorite native son); and "Monticello I" (the first version of the house that Jefferson built).
The Speakers – Experts in their fields, the lecturers include Dr. Leni Sorensen (a slavery and culinary historian); award-winning historian Jayne D'Alessandro-Cox (author of Thomas Jefferson – From Boy to Man); Gardiner Hallock (Monticello's director of restoration and collections); William & Mary's Dr. Susan Kern (professor of history and the American South); and local author and award-winning historian Rick Britton.
The Details – Held at The Center (formerly the Senior Center of Charlottesville), located at 491 Hillsdale Drive, "Albemarle's Early Days"
commences at 4:00 PM for 5 consecutive Tuesdays:
Tuesday, March 12
Tuesday, March 19
Tuesday, March 26
Tuesday, April 2
Tuesday, April 9, and
Tuesday April 16.
Charge: The Center members - $80; Guests - $90. To sign up, or for more information, call The Center Travel Office at (434) 974-6538 or go to http://www.thecentercville.org and press first "Travel," then "Lectures."
The Travel Session – A FREE "Early Albemarle & Revolutionary War" tour. Stops include Monasukapanough (approximate site of Albemarle's Monacan village); Charlottesville's Court Square (captured by the British on June 4, 1781); the Farm (site of British Lieut. Col. Banastre Tarleton's headquarters); and the Barracks (where Gen. "Gentleman Johnny" Burgoyne's British and Hessians soldiers were quartered for two years).
Location:
The Center