Staying Healthy with Spectrum Physical Therapy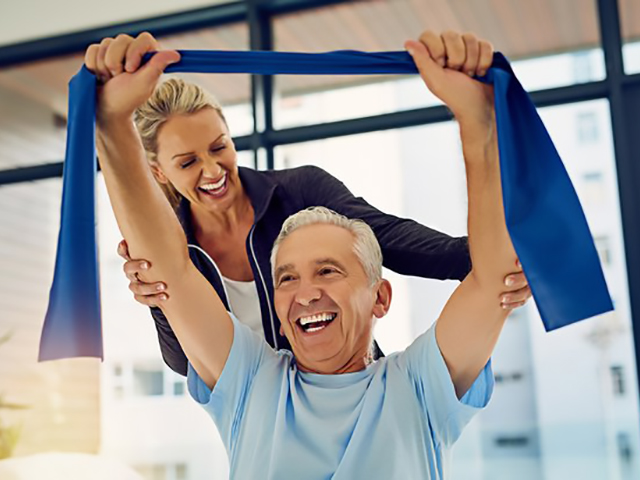 Tuesday, May 28, 2019
Details:
Tuesday, June 25, 10:00 - 11:00 AM
Deep Breathing and Relaxation - Most of us take breathing for granted; after all, we've been doing it all our lives! But did you know that if you practice deep breathing, you can further benefit with a reduction in stress, blood pressure, and cardiovascular function; a strengthening of the core muscles of your body; and a relief of general body aches and pains? Join Erin Chapman to learn how to breathe efficiently.
Tuesday, July 30, 10:00 – 11:00 AM
All About Knees - Physical Therapist Erin Chapman will discuss the origins of common knee pains, demonstrate general strength and knee stabilization exercises, and provide tips to prevent further injury. Free and open to the community.
Tuesday, August 27, 10:00 – 11:00 AM
Posture and Alignment - When your body is misaligned, you can experience all manner of pain and discomfort as well as limited mobility. Join Physical Therapist Erin Chapman as she reviews methods to attain and maintain proper posture to keep you functionally mobile. Free and open to the community.
Open to all.
Location:
The Center