Staying Healthy with Spectrum Physical Therapy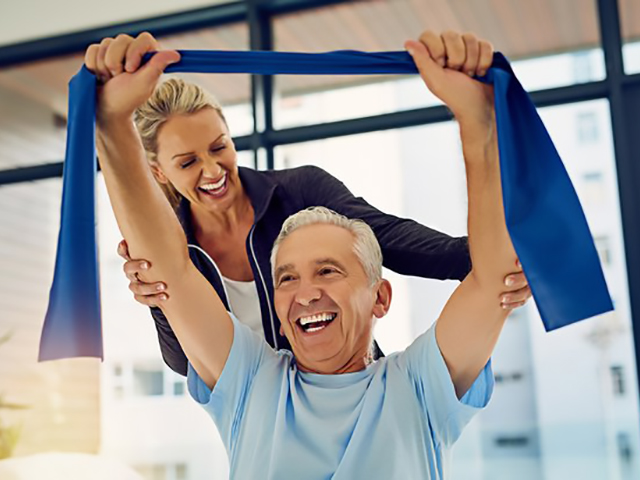 Tuesday, January 28, 2020
Details:
This program will not meet in December.
Tuesday, January 28, 10:00 – 11:00 AM
How Not to Fall in the Winter. Erin Chapman, DPT, will lead participants through some balance exercises to help prevent winter falls that could become spring nightmares. She will also provide other tips for staying safe in the wintry months. Free and open to the community.
Tuesday, February 25, 9:30 – 11:30 AM
Join professionals from SPECTRUM Physical Therapy for a free screening for Center members. If you are interested, please sign up in advance at The Center's Welcome Desk for a 15-minute session to discuss your concerns and get screened for pain or dysfunction. Therapists will then advise participants regarding various treatment options that might include physical therapy, follow-up with a physician, or imaging. Open to members.
Open to all.
Location:
The Center