Staying Healthy with Spectrum Physical Therapy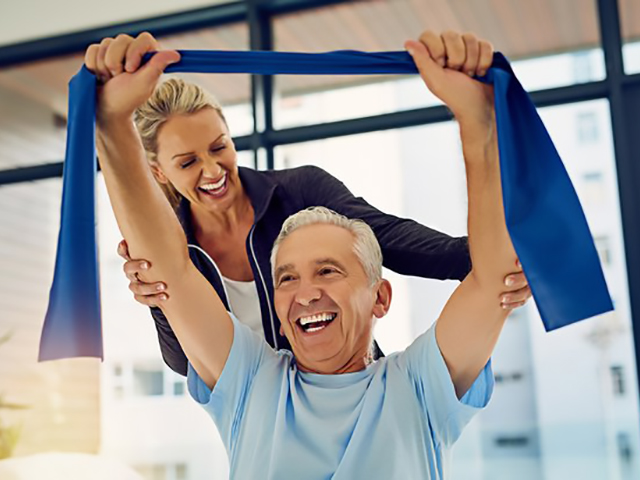 Tuesday, January 15, 2019
Details:
Tuesday, January 29, 10:00 AM – 11:00 AM
What you need to know about osteoporosis. Rebecca Schock, Director at Spectrum Physical Therapy, will give an overview about the condition, including the differences between osteopenia and osteoporosis, testing results, activities to avoid, and basic exercises that may help to prevent or treat the disease.
Tuesday, February 26, 10:00 AM – 11:00 AM
Healthy to the Core. Darcy Higgins, regional director of Spectrum Physical Therapy, will discuss the importance of having a strong "core" to enhance stability. Come learn what the core is, why it is important to your health and well-being, and then participate in some stability exercises.
Open to all.
Location:
The Center