Staying Healthy with Spectrum Physical Therapy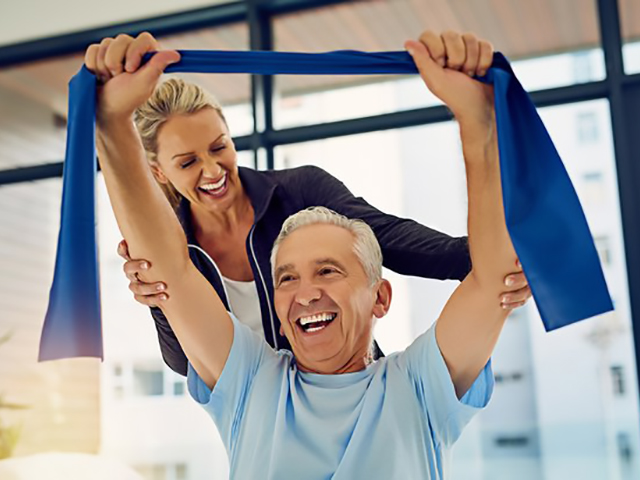 Tuesday, December 18, 2018
Details:
Tuesday, May 28, 10:00 - 11:00 AM
Appropriate Footwear and Balance - Proper alignment of the body begins with your feet, and having the right type of footwear is the first step toward creating a solid foundation to improve your posture and balance. Darcy Higgins from SPECTRUM Physical Therapy will discuss how to select the right footwear to avoid painful foot conditions and improve your core stability.
Free and open to the community.
Tuesday, June 25, 10:00 - 11:00 AM
Deep Breathing and Relaxation - Most of us take breathing for granted; after all, we've ben doing it all our lives! But did you know that if you practice deep breathing, you can further benefit with a reduction in stress, blood pressure, and cardiovascular function; a strengthening of the core muscles of your body; and a relief of general body aches and pains? Join Erin Chapman to learn how to breathe efficiently.
Free and open to the community.
Open to all.
Location:
The Center