Taste of Spanish for Beginners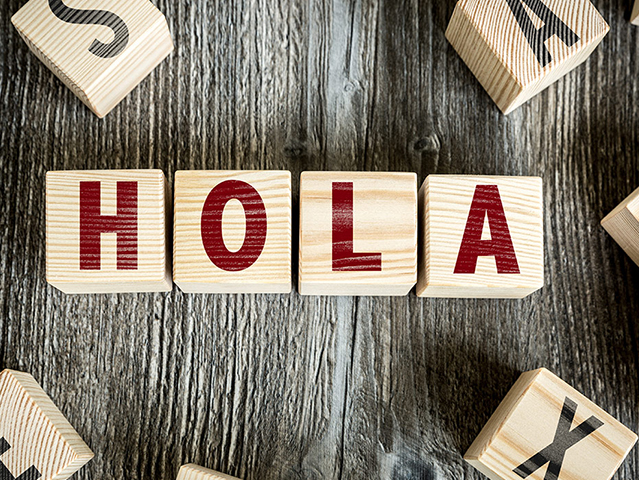 Tuesday, February 19, 2019
Details:
Class meeting dates:
April 9, 23 and 30,
May 7 and 28
June 11, 18 and 25
This class is for the beginner with little or no knowledge of the Spanish language. The recommended book for class is Conversational Spanish in 7 Days by Shirley Baldwin and Sarah Boos. This book can be purchased on line from Barnes & Noble or Amazon for under $10. Free and open to the community!
Helen Ida Moyer is the instructor. She is a graduate of UVa with a doctorate in Spanish and has traveled extensively in Spain, Mexico, and Central and South America. The classes are free (except for materials) and open to the community. Space is limited; registration requested online or through the Center Welcome Desk.
(class meets all year round; specific future dates TBA)
Location:
The Center