Pride Game Day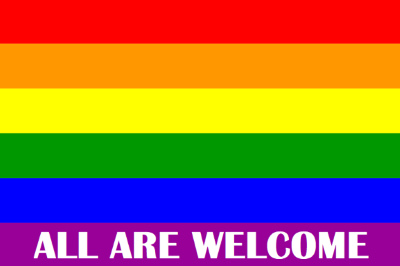 Next session: Monday, October 9, 2023 | 1:00pm-3:00pm
Details:
Every second Monday of the month from 1:00–3:00 pm throughout 2023.
All are welcome to come and enjoy the camaraderie.
Available games:
All card games
Apples to Apples
Backgammon
Boggle
Checkers
Chess
Mexican Train Dominoes
Monopoly Deal
Monopoly - Charlottesville Edition
Parcheesi
Pictionary
Rummikub
Scrabble
Trivial Pursuit
Uno
Yahtzee
Don't see one you like? Bring your own to play!
Open to all.
Location:
The Center