Essentrics Exercise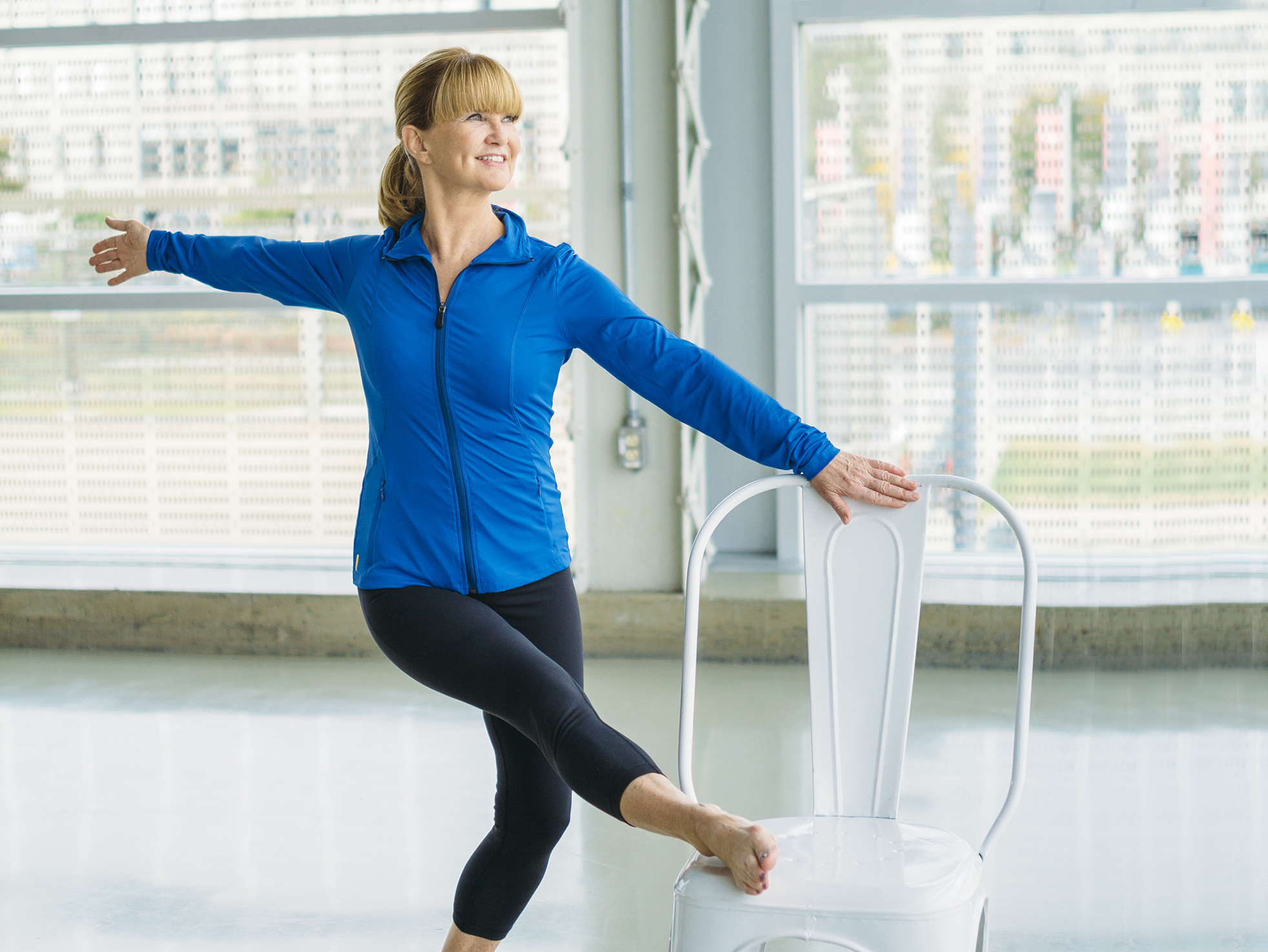 Thursday, December 6, 2018
Details:
Thursdays, 1:30 - 2:30 PM (fee covers a full month of classes)
Drawing on the Flowing Movements of Tai Chi, the strengthening theories behind ballet, and the healing principles of physical therapy, the liberating, scientifically designed full-body movements in Essentrics are actually age-reversing as they restore movement in your joints, flexibility in your muscles, relieve pain and stimulate your cells to increase energy and vibrancy and enhance your immune system. Reawaken the power of your 650 muscles, and come join us for this fun, flowing workout set to inspiring music! Bring your exercise mat. Sign up at the welcome desk or online.
"Since taking this class, I am able to get up from a chair without hesitating. I also am more comfortable going up and down stairs." –Regina
"A couple of years ago I had a serious hip injury. I did physical therapy, but the exercises I was given only took me so far. After doing Essentrics for 6 months I can now hike in the Blue Ridge on trails up the mountain with roots and rocky ground. Also I can carry more weight in my arms. Plus Essentrics is fun!" --Deborah
"Essentrics has changed my life in a totally positive way. I feel younger, have more energy, and definitely can feel a difference in waking up in the morning with less aches and pains. I highly recommend it for everyone, especially anyone with hip, knee, or shoulder pain." --Juanita
Open to all.
Location:
The Center