Portugal and the Douro River Cruise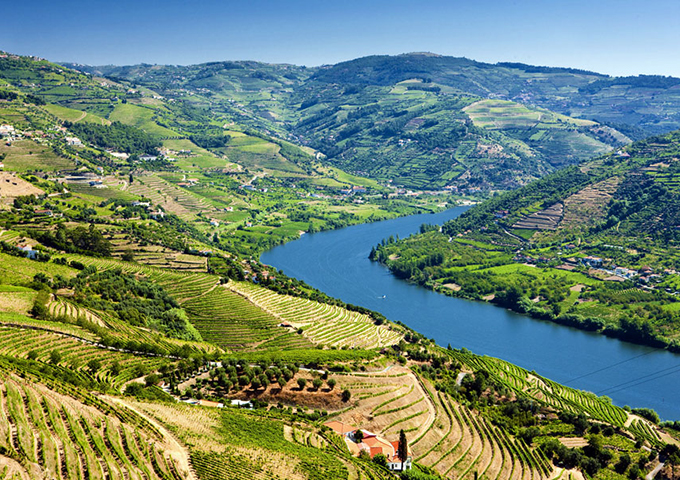 Wednesday, October 9, 2019 - Saturday, October 19, 2019
Details:
Spend two nights exploring Lisbon, then set sail through the Portuguese Frontier. Visit Spain's walled city of Salamanca, and the quaint and historic towns of Portugal along the Douro River. Airfare after June 30, 2018 will be 2 for 1 airfare or $625 per person.
Price Per Person: starts at $5428 double, $8547 single for Riviera deck. Deposit: $829 per person includes Travelers Protection Plan
Plus Travelers Protection Plan $429 per person
Minimum Participants: 15
Meals: 9 breakfasts, 6 lunches and 8 dinners
Please call the Travel Office to book this trip, 434.974.6538
Open to all.
Location:
Portugal