Investment Basics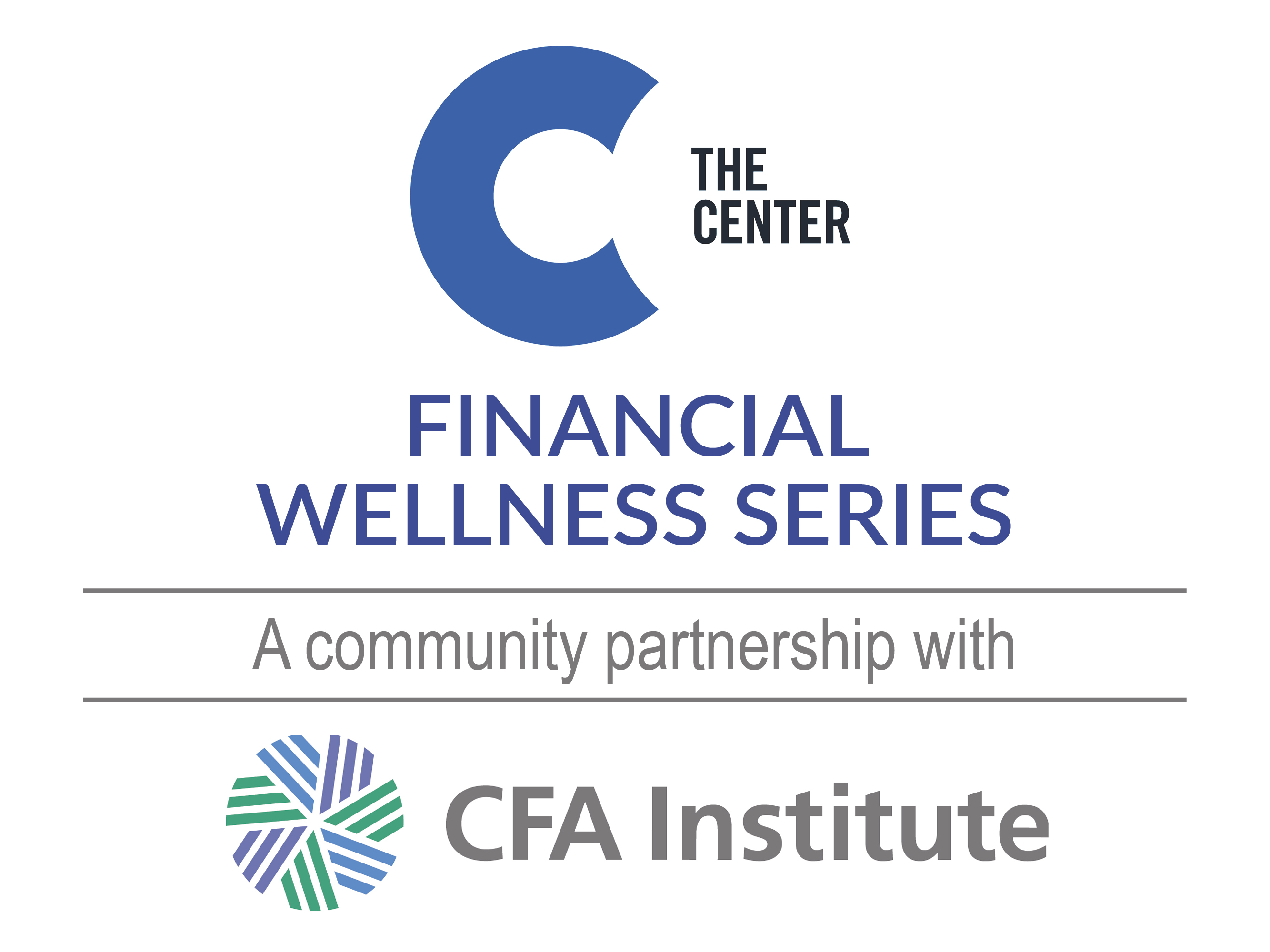 Thursday, April 4, 2019
Details:
This course, formerly known as Investing 101 and Investing 102, is a 2-week program meeting on consecutive Thursdays, March 28 and April 4, 5:30 - 7:30 PM
This program will be repeated on Wednesdays, April 24 and May 1, 10:00 AM - 12:00 PM
Jorgen Vik, Certified Financial Planner professional and partner with SKV Group, will help participants learn basic vocabulary related to investing and investment growth opportunities like mutual funds, IRAs, and the stock market. Participants will also be introduced to fundamental investment principles, like compound interest and diversification, and will examine the benefits and risks associated with various basic investment concepts. The hope is that greater awareness of the economy and the financial market's effect on investments will help participants take positive steps towards understanding how their investments may support their goals and wishes. Free and open to the public.
*Investment products and services are offered through Wells Fargo Advisors Financial Network, LLC (WFAFN), Member SIPC. SKV Group is a separate entity from WFAFN.
ABOUT THE SERIES - The goal of the Financial Wellness Series is to help seniors increase their financial understanding, helping them become better stewards of their own resources. Lectures on managing money and investing will be offered free of charge during the spring. Four-week workshops supporting seniors in planning for and maintaining their resources throughout retirement will be offered in the summer and early fall for a $20 fee.
Location:
The Center