Money Matters—Steps to Avoiding Scams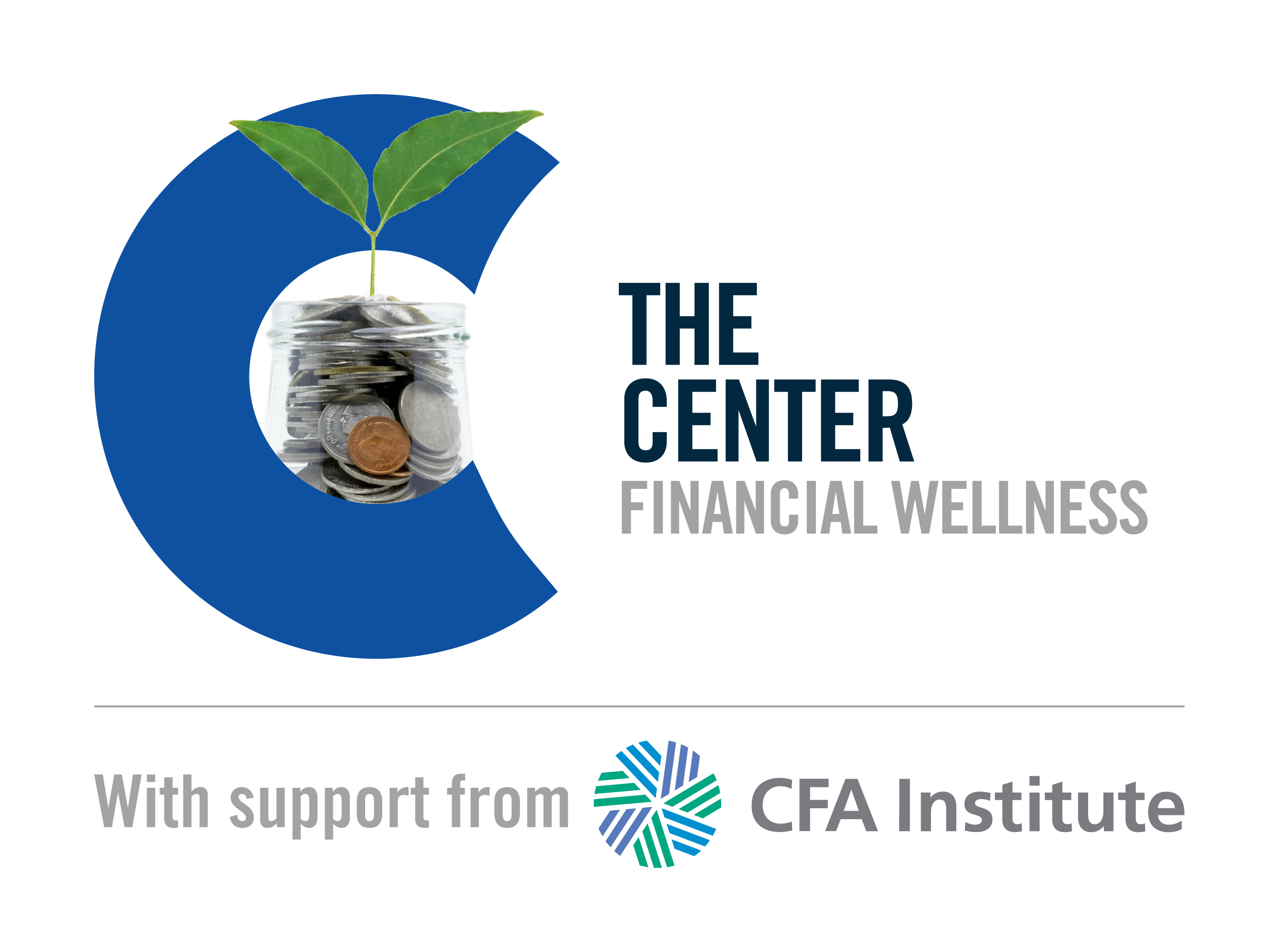 Thursday, May 23, 2019 | 5:00pm - 6:30pm
Details:
If you haven't experienced a scam or swindle, unfortunately, there's a very good chance you will face one at some point in your life. It might be as simple as a phone or email scam, but if you don't know what to look for, a scam can spiral out of control. Join Buck Klintworth, portfolio manager at Chase Investment Counsel Corporation, as he describes the types of scams targeting seniors, provides suggestions you can implement to protect yourself, and offers advice on what to do if you or someone you know has become the victim of a scam. Free and open to the public.
This is a free, educational event—NO financial products will be sold.
ABOUT THE SERIES - The goal of the Financial Wellness Series is to help seniors increase their financial understanding, helping them become better stewards of their own resources. Lectures on managing money and investing will be offered free of charge during the spring. Four-week workshops supporting seniors in planning for and maintaining their resources throughout retirement will be offered in the summer and early fall for a $20 fee.
Location:
The Center