Money Matters—Becoming Resourceful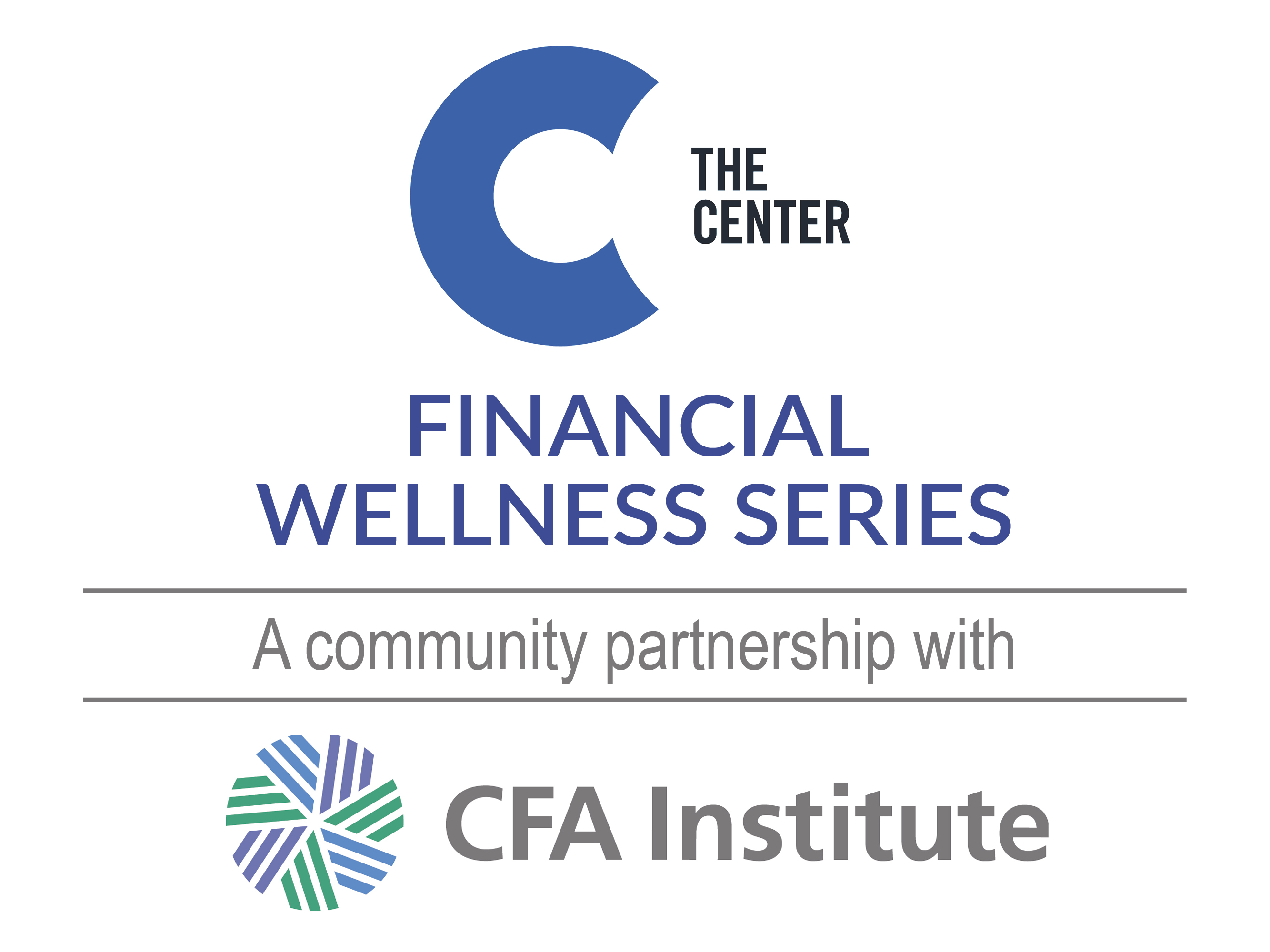 Thursday, April 25, 2019 | 5:00pm - 6:30pm
Details:
Are you trying to manage your budget on a fixed income? Or are you just looking for ways to save a little more and spend a little less? Lead by Buck Klintworth, portfolio manager at Chase Investment Counsel Corporation, this training is designed to provide participants with basic money management concepts for a fixed budget, a knowledge of the benefits of banking, and an overview of public benefits and how to access and retain them. Free and open to the public.
This is a free, educational event—NO financial products will be sold.
ABOUT THE SERIES - The goal of the Financial Wellness Series is to help seniors increase their financial understanding, helping them become better stewards of their own resources. Lectures on managing money and investing will be offered free of charge during the spring. Four-week workshops supporting seniors in planning for and maintaining their resources throughout retirement will be offered in the late summer and early fall for a $20 fee.
Open to all.
Location:
The Center