Understanding The Aging Brain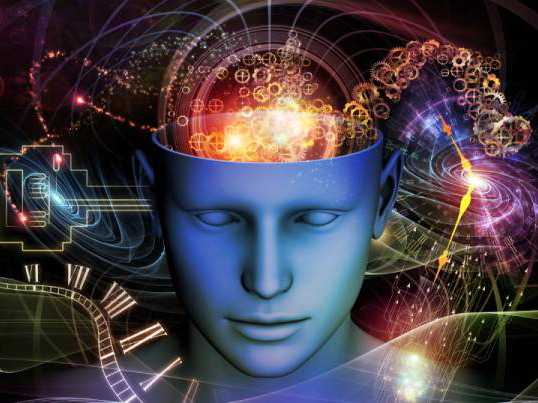 Thursday, September 26, 2019 | 10:00am - 11:00am
Details:
The brain is a complex organ, and like the rest of our bodily organs, it ages over time. Some people may develop brain aging diseases that abnormally affect memory, cognition, and daily functioning. The symptoms of these diseases can be scary and overwhelming to older adults and their families. Join Christine Shaw of Home Instead Senior Care to:
• Learn how aging affects the brain;
• Understand the differences among brain aging diseases;
• Identify ways abnormal brain aging can affect daily life; and,
• Discover resources to recommend to older adults and their families.
Open to all.
Location:
The Center