Long Term Care Insurance Q&A Appointments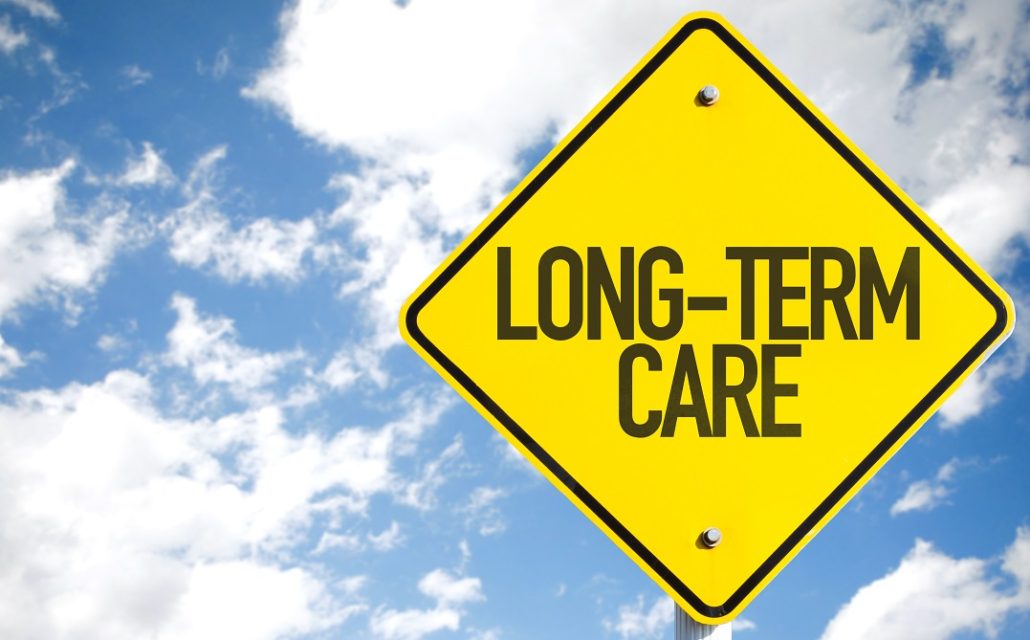 Tuesday, September 27, 2022
Details:
4th Tuesday of every month, 10:00am-11:00am
Meet one-on-one withTracy Meade as she guides you through any questions you have about long term care insurance. If you have inquiries about an existing policy, you are welcome to bring the policy with you. Please note that space is very limited; there are only 2 appointments available each month; 10:00 and 10:30 am. Please call the Welcome Desk (434) 974-7756 to make an appointment.
Tracy is an independent Financial Planner and Certified Long-Term Care Consultant.
Members only.
Location:
The Center