Keeping Up Your Spanish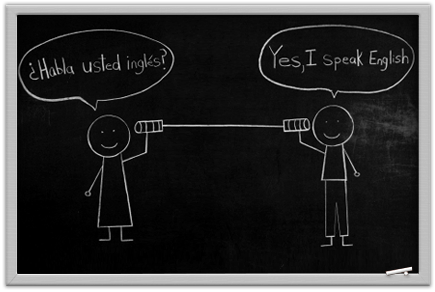 Tuesday, February 12, 2019
Details:
Tuesdays, 3:15 pm
Class meeting dates:
April 9 and 23
May 7 and 28
June 11 and 25
(class meets all year round; specific future dates TBA)
This class is for intermediate and advanced students to give Spanish speakers in our community the opportunity to become acquainted, whereby any native speakers would be helping non-native speakers develop their skills in the language and culture. The recommended workbook is from the McGraw Hill Practice Makes Perfect Series Spanish Reading and Comprehension by Myrna Bell Rochester with Deana Smalley ($15 - $16 and can be purchased on line from Barnes & Noble or Amazon ). Free and open to the community.
Helen Ida Moyer facilitates the class. She holds a PhD in Spanish from UVa and has traveled extensively in Spain, Mexico, and Central and South America.
Location:
The Center