Friday Mah-Jongg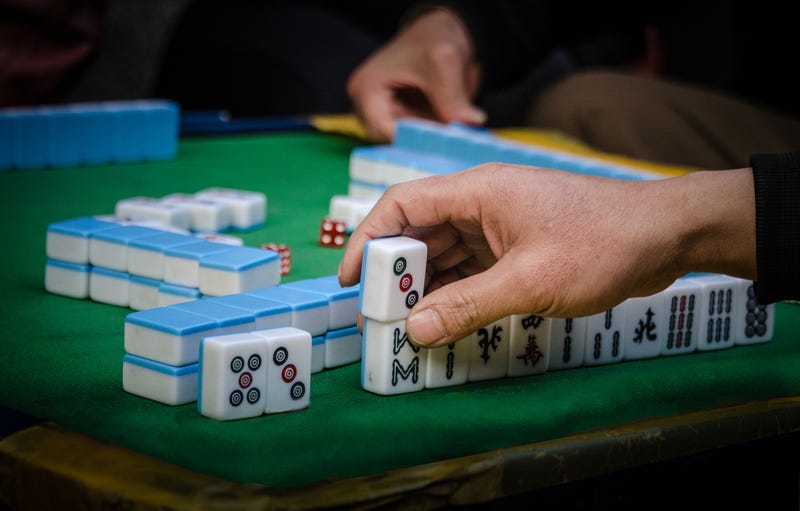 Friday, September 20, 2019
Details:
At Center, we play both the simple and the advanced versions of the U.S. adaptation of the 19th century Chinese game Ma Chiang. Mah-Jongg, patented in 1920 by Joseph P. Babcock, uses rules of Western card games and incorporates features of the Chinese game. If you know how to play, or would like to learn this challenging game that requires a fair amount of luck, join us! Observers welcome.
Sundays 1:00-4:00 pm (American), Mondays, 1:30–4:30 p.m, (Western),Wednesdays, 12:30–4:00 p.m. Fridays, 9:00 a.m.–noon (American).
All levels of players are welcome at any session.
Members only.
Location:
The Center