Comfort Bird Woodcarving Class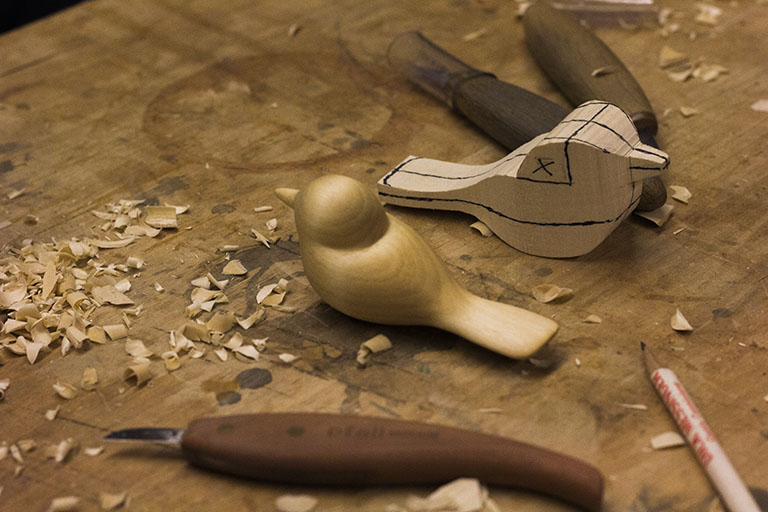 Tuesday, September 20, 2022
Details:
Tuesdays, September 13 and 20, 2:00–4:00 pm
Long-time carver Mike Micucci will teach you to carve a comfort bird. Materials fee (block, carving knife, pencil ruler and glove) is $50 for all payable to instructor at time of class. (If you already have a knife, ruler and glove from a previous class, the material fee is only $10 for the wood). You will make 3 birds. Open to all; registration required below.
Prime members free; Standard members $10; Guests $20.
Members only.
Location:
The Center
Sorry, this event has sold out!