Beginners Oil Painting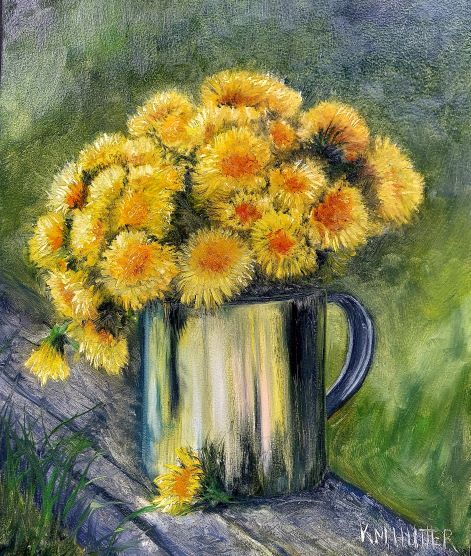 Friday, September 23, 2022
Details:
Fridays from September 16th to October 21st, 1 - 4 pm (6 weeks)
Artist Kathleen Hutter will teach you the fundamentals of oil painting in this 6-week class. Learn the steps to creating a good painting, how to mix colors, how to SEE, brushwork, how to correct errors, and the importance of light and shadow and creating a focal point. Prime Members: free, Standard Members $60, Guests $70. Materials not provided - see list below.
Materials Needed
Van Gogh Oil Color Paint, 10x20ml tubes, Basic Set available on Amazon
Artify15 Piece Brush Set, Intermediate Series avalable on Amazon
paper towels;
canvas or primed panels - 11x14"
turpenoid
Liquin®
Open to all.
Location:
The Center
Seats available: 3