Draw and Paint What You See Part 2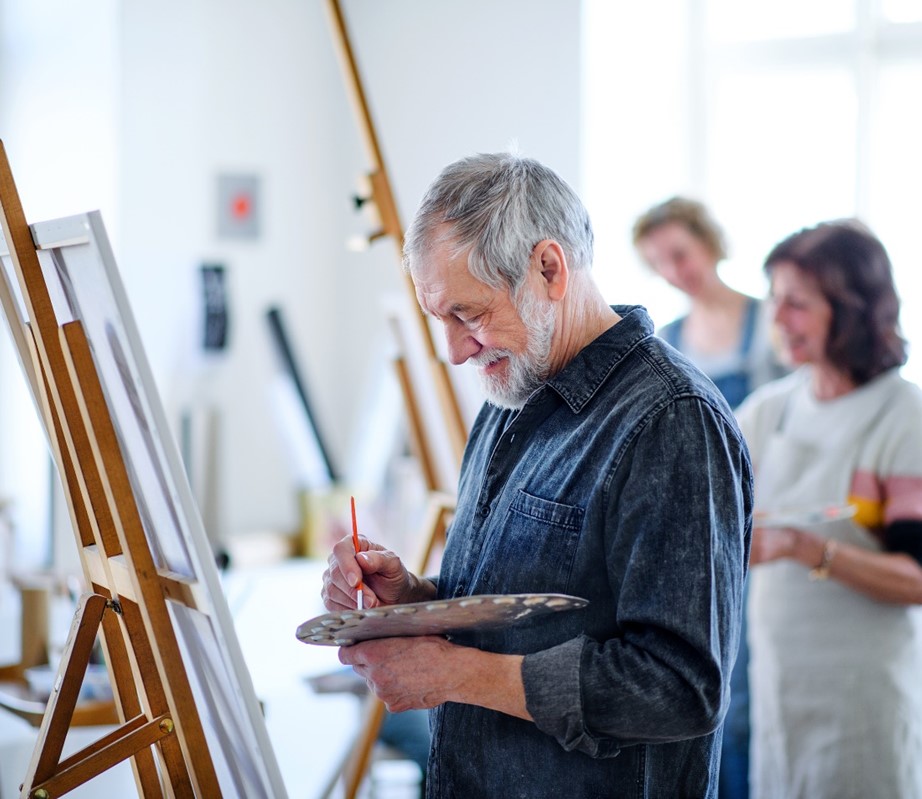 Tuesday, August 16, 2022
Details:
Wednesdays October 5-26, 4:30-6:00pm
Join teacher, Desmond Cormier, in this new and unique beginner's course. Part 2 of "Draw and Paint What You See" will continue on the adventure of using the medium of graphite, charcoal, conte' crayon, ink and various color mediums to draw still lifes. The goal will be to have a finished drawing and bring a composition to completion. For those who did the first course, we will build on your knowledge acquired, new participants are welcome to join the class. Students did not need to attend the previous class in order to attend this new course. For new students, don't worry we will go over all the drawing concepts of part 1. This class teaches careful observation, realistic drawing, and basic drawing and painting skills. Materials needed are posted below. Prime members free, Standard Members $40, Guests $55.
-Teach students how to draw by careful observation
-Draw realistic, avoiding symbols
-Teach basic drawing and painting skills
Materials List:
Hb,2b,4b art pencils
Kneaded eraser and gum eraser
Tortillions and blending stumps
Pencil sharpener
Willow charcoal
Charcoal pencils
White charcoal
Fine sharpie pen
Drawing pad 11x14 70lb and up
Pad of newsprint
Can get materials at Art Box Ivy Square or any arts and crafts store.
Brief Bio on Instructor: From 1995-2018 Desmond was an Art Teacher at CHS and Buford Middle School, teaching in the gifted program. Desmond has shown at galleries and has been collected by private individuals.
Open to all.
Location:
The Center
Sorry, this event has sold out!