Writing for Pleasure Coffeehouse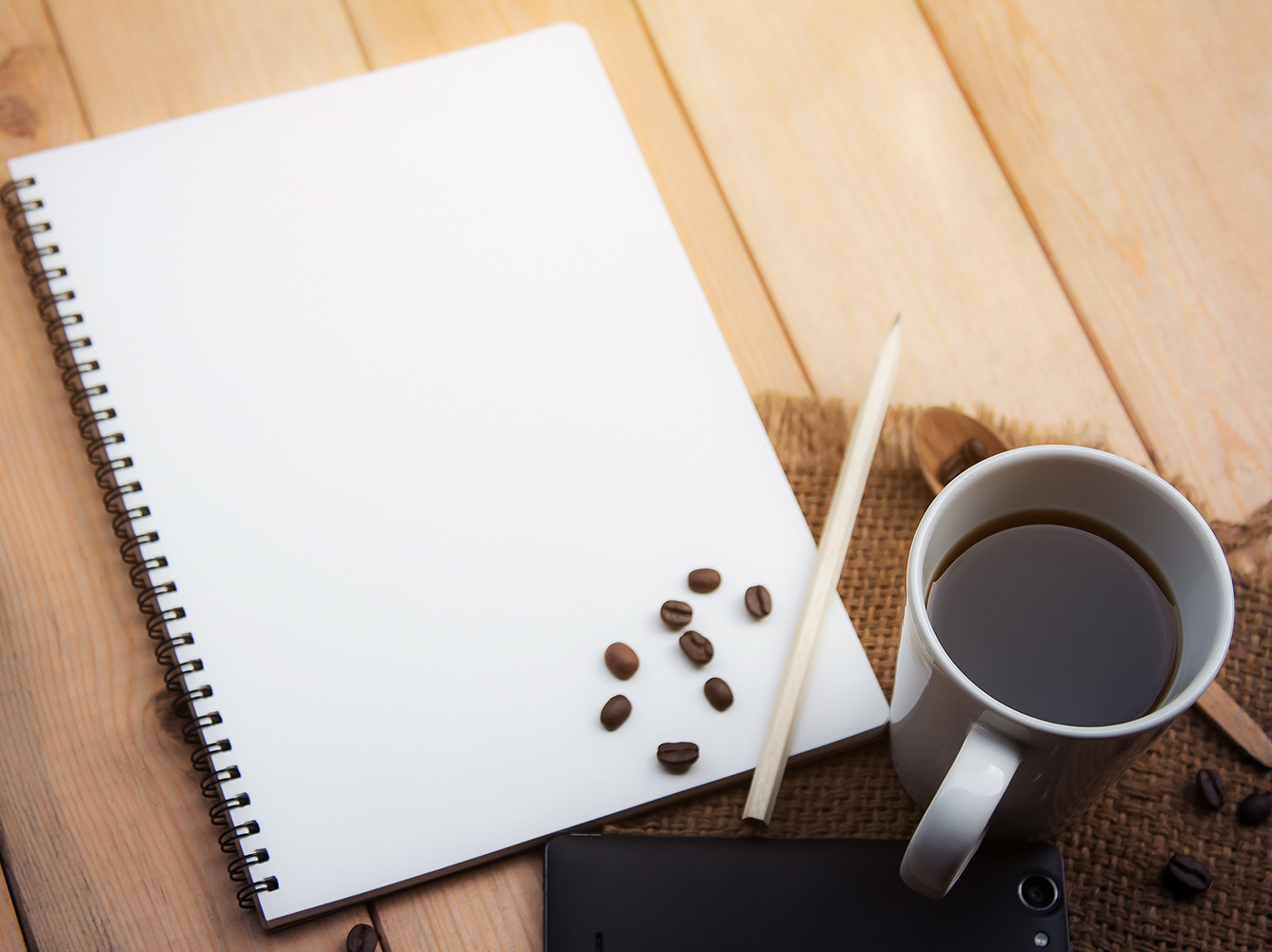 Friday, October 25, 2019
Details:
Friday, September 27, 12:00 – 2:00 PM
Ken Farmer, lifelong Virginia resident, has been a collector of Southern material culture since the 1970s. A dealer in Americana and the decorative arts, he went on to operate two regional auction houses. Ken has also been an appraiser on the popular PBS series Antiques Roadshow for over 20 years. He currently specializes in antique and fine art appraisals, advising both buyers and sellers, and consulting with people who are downsizing. Join Ken as he discusses his fascinating life. Free and open to the public.
Friday, October 25, 12:00 - 2:00 PM
Bernard Beitman, MD, is the first psychiatrist since Carl Jung to systematically study coincidence. Based on the premise that coincidences can help with decision-making, psychological changes, relationships, health questions, creativity, money problems, job issues and spiritual development, Dr. Beitman seeks to help readers learn how to increase the frequency of coincidences and to explain them. The author or editor of 16 professional books who attended Yale Medical School and completed a psychiatric residency at Stanford, Dr. Beitman is a visiting professor at the University of Virginia. Join him to explore his book, Connecting with Coincidence. Free and open to the public.
Friday, November 22, 12:00 – 2:00 PM
Join Marijean Oldham as she discusses her book, 100 Things to Do in Charlottesville Before You Die. Strongly committed to this community, Marijean is a social media specialist and public relations professional, president of Jaggers Communications in Charlottesville, and a volunteer for Building Goodness Foundation and Legal Aid Justice Center. She has served as a board member of the American Diabetes Association. Free and open to the community.
This program will not meet in December.
Open to all.
Location:
The Center
Contact: Sandra Garrett .(JavaScript must be enabled to view this email address)