Writing for Pleasure Coffeehouse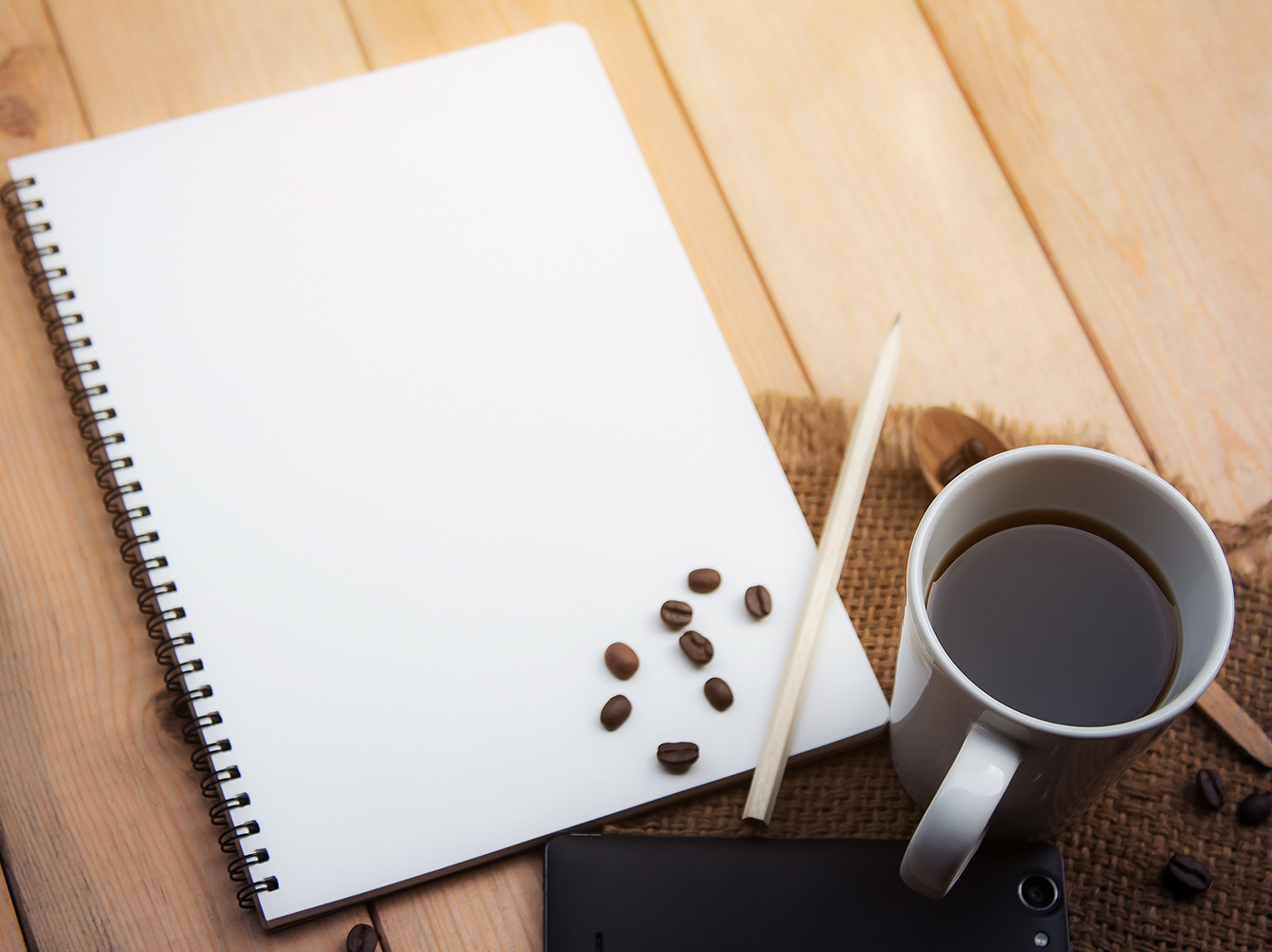 Friday, December 20, 2019
Details:
Friday, December 20, 12:00 - 2:00 PM
Join J. Thomas Brown, author of short stories, poetry, and two novels, The Land of Three Houses and The Hole in the Bone as he discusses his experiences as a writer. Mr. Brown's many works have also been published in various anthologies. In addition to his writing, he has co-produced local TV writing shows and coordinated poetry readings at the Richmond Public Library. His varied life experience includes advanced technologies management in the compujter field, real estate sales and marketing, house renovator, and truck driver in the steel industry.
Friday, January 31, 12:00 – 2:00 PM
Charlottesville-based writer Sara Robinson will share her experiences as a writing professional, having published a memoir and several poetry collections. Her poetry has appeared in Piedmont Virginian magazine, Blue Ridge Anthology, and the Poetry Society of Virginia. She gives poetry readings, teaches poetry in the UVA/OLLI program, conducts workshops, and is the founder of Lonesome Mountain Pros(e). She also writes the "Poetry Matters" column for Southern Writers Magazine. Free and open to the community.
Friday, February 28, 12:00 – 2:00 PM
Guest Speaker TBA
Open to all.
Location:
The Center
Contact: Sandra Garrett .(JavaScript must be enabled to view this email address)