Writing for Pleasure Coffeehouse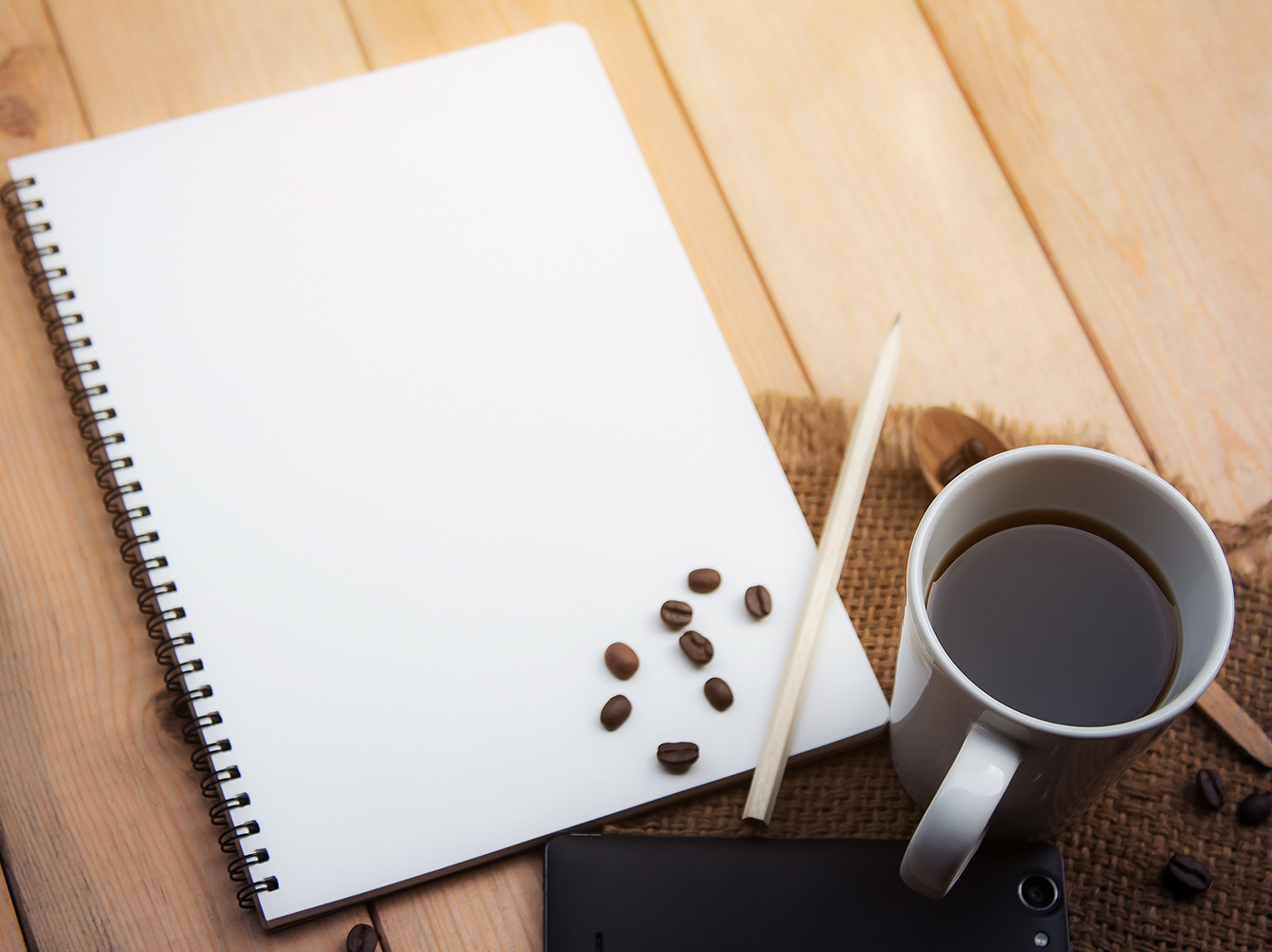 Friday, October 26, 2018
Details:
Friday, January 25, 12:00 – 2:00pm
Dr. Heyward Macdonald, author of Everything Changed: The Vietnam War and American Culture, is a Vietnam War veteran, an Episcopal priest, and a scholar. Join him to discuss his candid view of the politics, heroism, and myriad costs and sacrifices associated with the complicated conflict and its aftermath.
Coffee is provided. Munchies to share are welcomed.
Free and open to the community.
Friday, February 22, 12:00 - 2:00 PM
Enid Krieger - details TBA
Open to all.
Location:
The Center
Contact: Ella Rea Murphy 434.973.9786 or .(JavaScript must be enabled to view this email address)