Writing for Pleasure Coffeehouse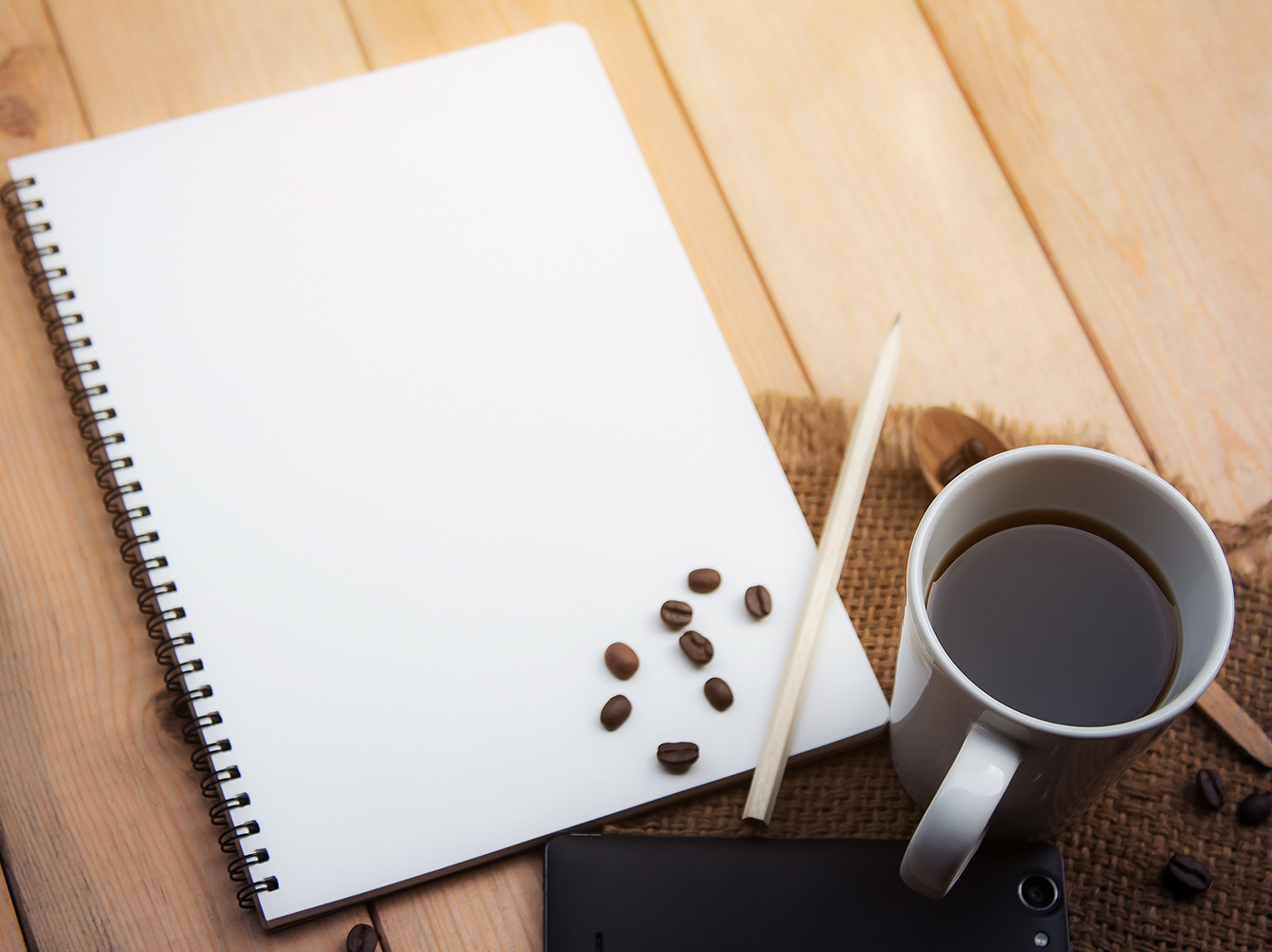 Friday, September 28, 2018
Details:
Friday, December 7, 12:00 - 2:00 PM
When Flora Wyatt, a retired education professor at the University of Kansas, couldn't find a book for her pre-school aged grandson on his favorite topic - lighthouses - she wrote one! Join Flora as she discusses Let's Explore Lighthouses and the other books that have followed in its path.
Coffee is provided. Munchies to share are welcomed.
Free and open to the community.
Open to all.
Location:
The Center
Contact: Ella Rea Murphy 434.973.9786 or .(JavaScript must be enabled to view this email address)