Evening Square Dancing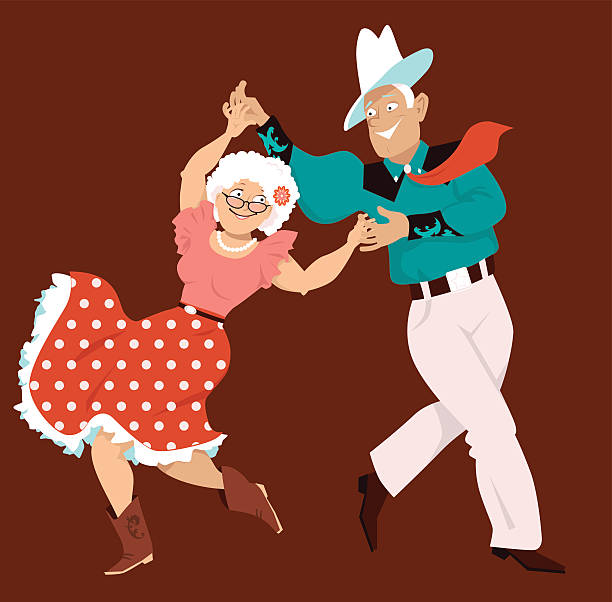 Thursday, August 4, 2022
Details:
Every Thursday, 7:00-8:00 pm
Jim Hassmer, a member of The Virginia Reelers Square Dance Club will guide participants in learning the 71 basic movements of 8-person square dancing. All levels are welcome! Terrific fun as well as good for your brain, body, and social life. Free and open to the community. No registration or partner necessary!
Open to all.
Location:
The Center
This Week in Health and Fitness
Sunday
No events.
Monday
Tuesday
Wednesday
Thursday
Friday
Saturday
No events.