Chess for Beginners - New!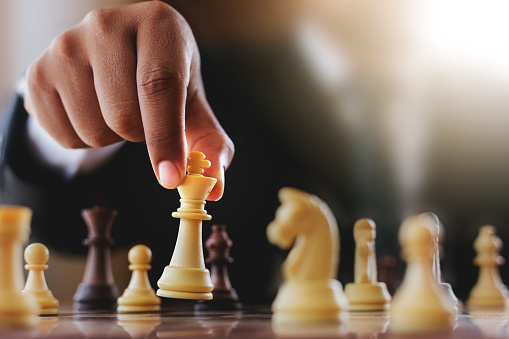 Thursday, June 9, 2022
Details:
Thursdays, beginning May 5, 9:30-10:30 am
Would you like to learn to play chess, or to just refresh your skills? Playing chess has many documented benefits, including improving cognitive skills. This group is geared towards beginners and novices, and is meant to be instructive and supportive in a non-competitive way. Experienced players welcome, also. If interested, please contact Alan Young.
Members only.
Location:
The Center