Beginning Italian (Aug-Sep)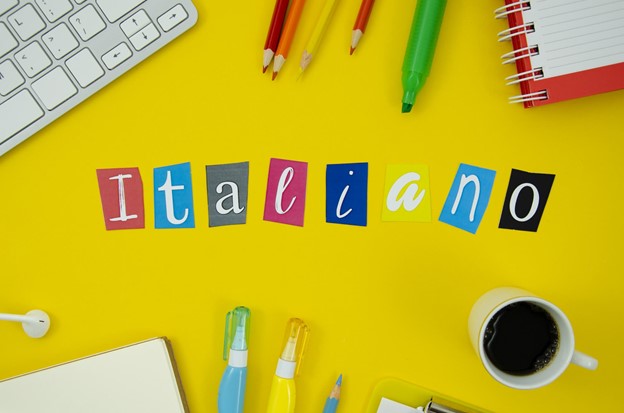 Monday, August 22, 2022
Details:
Mondays beginning August 22 - October 3, 9:30AM-11:00AM
Planning a trip to Italy? Want to be able to meet new people and experience "la dolce vita" when you get there? Or maybe you're looking for an activity that promotes brain health? Here is a great opportunity! Join native Italian, AnnaMaria Bakalian, for a 6-week series of basic Italian. Learn simple exchanges to use in an Italian store, café, market, etc. and understand Italian customs relating to everyday life.
Note: class will not meet on Monday, September 5th, Labor Day.
Open to all.
Location:
The Center
Seats available: 2