Stretch Your Limits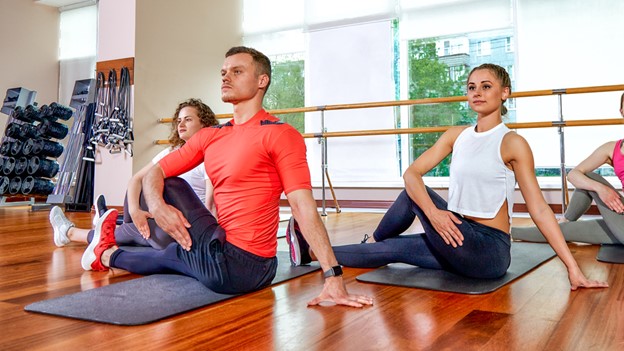 Monday, September 26, 2022
Details:
Mondays, 2:45-3:45 pm
This class will go through stretches for each major muscle group. Participants will be able to increase their flexibility and improve posture, balance, and body awareness. Class will cover effective breathing techniques, how long to hold stretches, and how the stretches should feel.
Jennie Whittaker is a Certified Exercise Physiologist through the American College of Sports Medicine and a Personal Trainer through the American Council on Exercise. She holds a Master's degree in Exercise Science and has been in practice for over 20 years. Jennie has held many roles during her career in fitness & wellness, including personal trainer, fitness director, group exercise instructor, assistant to a physical therapist, and wellness coach for a large pharmaceutical corporation. Prior to her current career, she has been a clinical social worker. Currently, Jennie has her own business as a personal trainer and health & wellness coach. She is married with a teenage son and 3 pets.
Prime members - free. Standard Members - $25 per month. Register below.
Members only.
Location:
The Center