Basic Hatha Yoga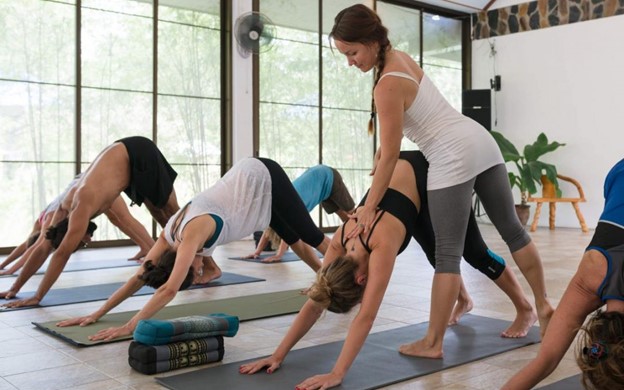 Monday, September 19, 2022
Details:
Mondays, Wednesdays and Fridays, 8:30-9:30 am
In this class you will challenge your balance, strength, flexibility and concentration through simple seated, standing, and reclined yoga poses. You will also practice breathing exercises, a bit of Qi gung and self-massage. Join instructor, Christine Bostic. Prime members free; Standard members $35 per month. Guests $45 per month. Registration required below.
Open to all.
Location:
The Center
This Week in Health and Fitness
Sunday
No events.
Monday
Tuesday
Wednesday
Thursday
Friday
Saturday
No events.