Elder Law with Doris Gelbman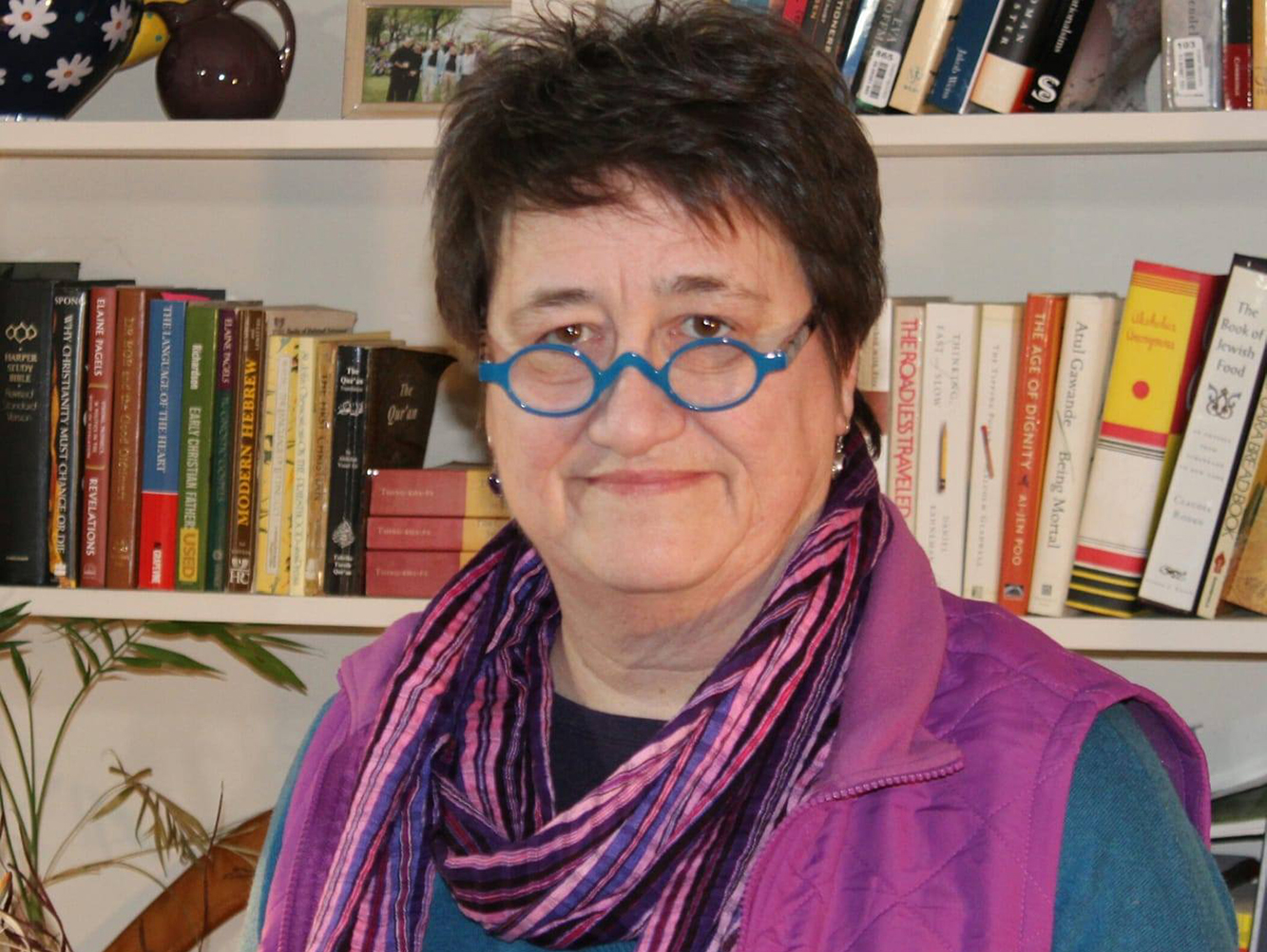 Tuesday, September 20, 2022
Details:
3rd Tuesday of each month, 10:00-11:30 am (Will not meet in November and December)
Tuesday, October 18
Aging Gracefully (Part 3): End of Life – Nursing Care and Hospice
After an illness or accident and a stay in the hospital, you might need nursing care. The goal of that is rehabilitation and a return to your normal home. Sometimes independent living is not possible and extensive care is required. What about Hospice? There's a place for that, and it might not be where you think it is.
Open to all.
Location:
The Center