Elder Law with Doris Gelbman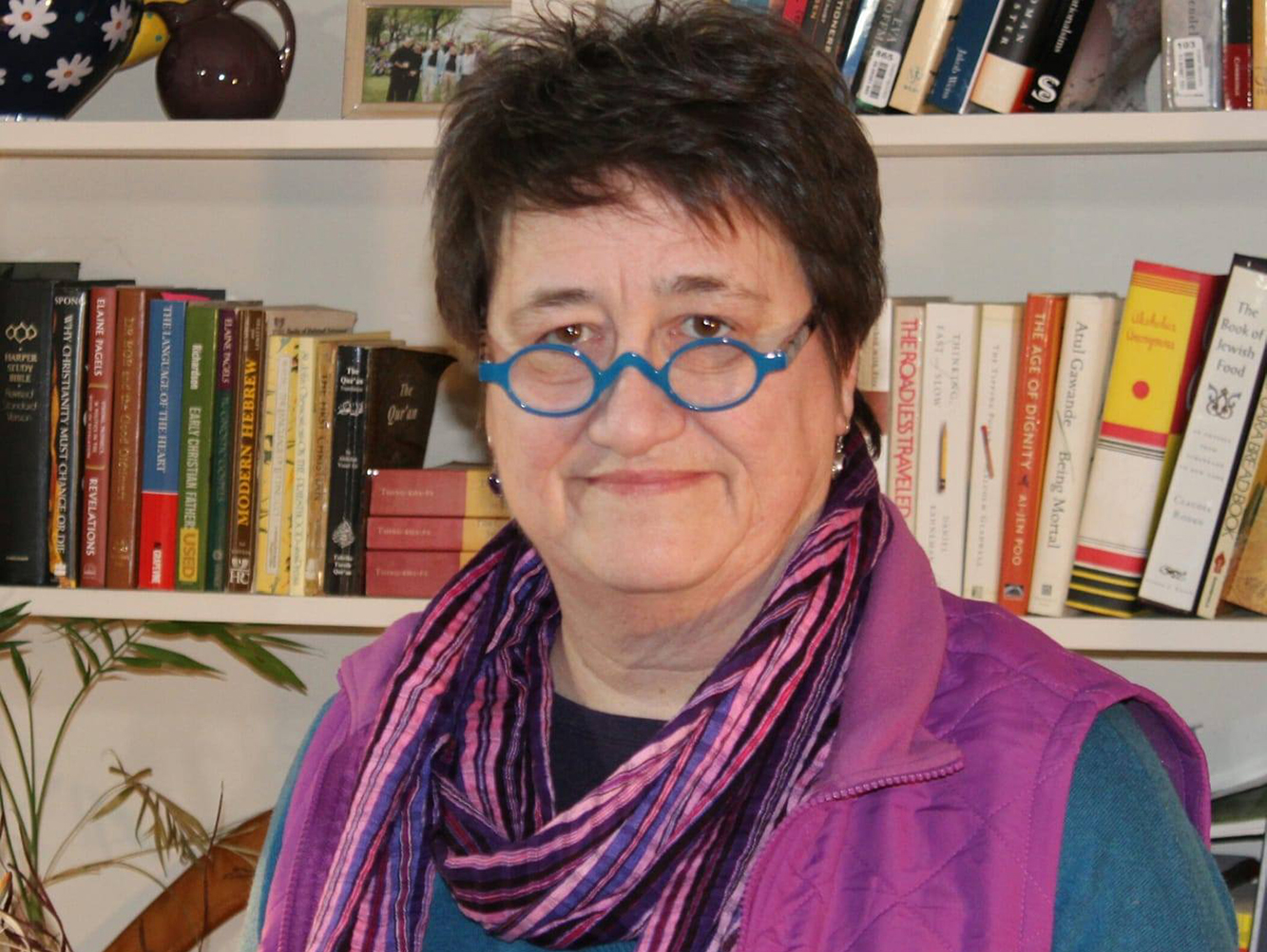 Tuesday, September 20, 2022
Details:
3rd Tuesday of each month, 10:00-11:30 am
Free and open to all
Tuesday, January 17, 10:00–11:30 am
Estate Planning Basics: Wills, Powers of Attorney, Advanced Medical Directives
Find out what every adult should know to ensure your finances, property and healthcare decisions are carried out as you wish. Learn how to dispose of your property when you die, avoiding (not evading!) taxes and probate.
Tuesday, February 21, 10:00–11:30 am
More on Wills, Trusts and Estate Planning: Beyond the Basics
Many people have no idea of the complications that can arise when they fail to plan where there "stuff" goes when they die. Attendees will gain a much clearer idea of how to plan for the transfer of your property in the future.
Open to all.
Location:
The Center