Elder Law with Doris Gelbman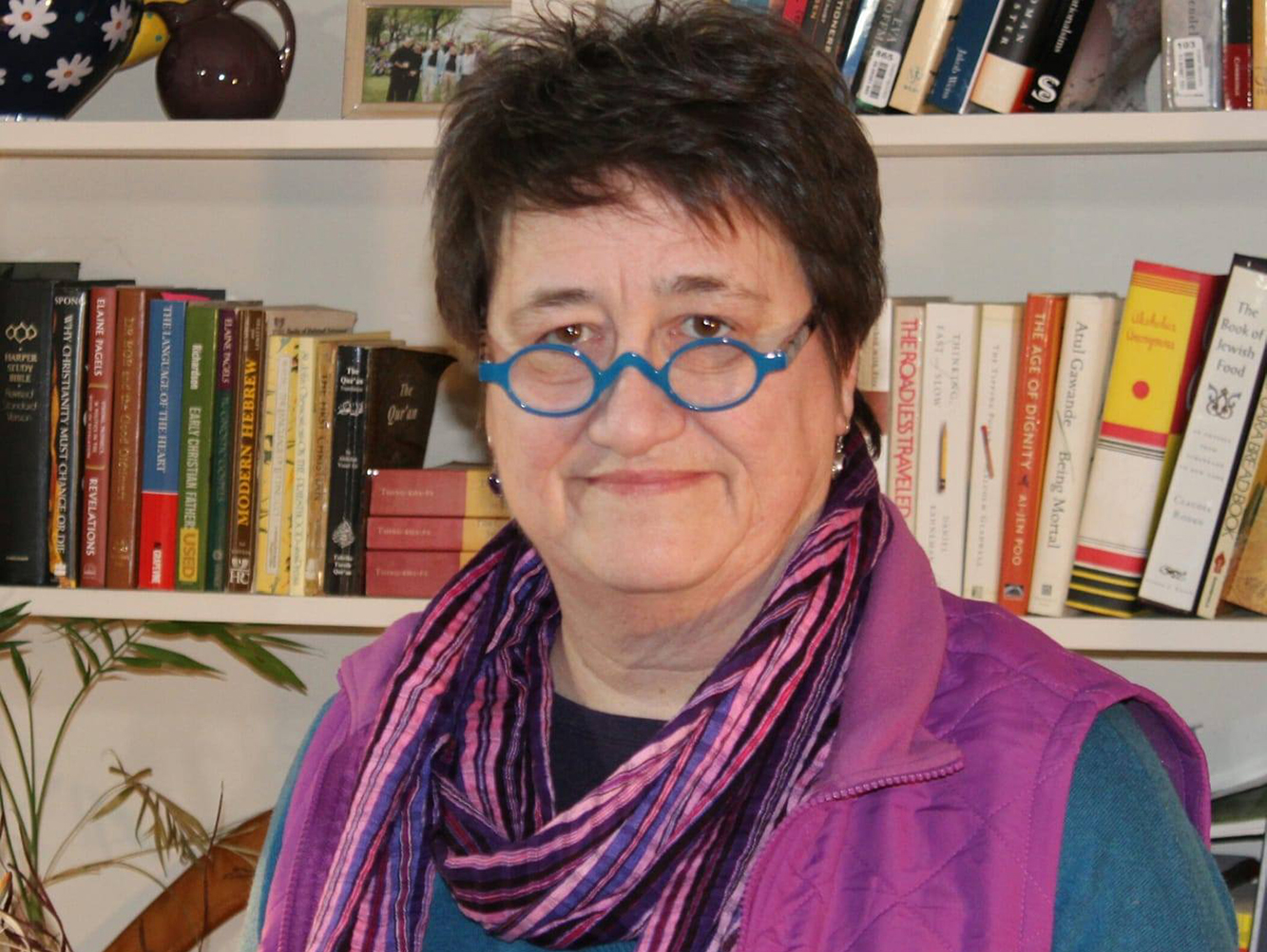 Tuesday, January 18, 2022
Details:
3rd Tuesday of each month, 10:00-11:30 am
Free and open to all.
Tuesday, May 17
Ask the Experts! Planning for Healthy (and Wealthy) Aging – Join Doris Gelbman, Elder Law Attorney; Jorgen Vik, Financial Advisor at SKV Group; and Kathryn Caverly, Lifecare Manager at IKOR of Charlottesville. Join them as they discuss the most common dilemmas of their clients– often due to a lack of planning. What kind of planning? Health, wealth and legal!
Tuesday, June 21, 10:00-11:30 am
Medicaid: The Basics – Planning and Paying for Long Term Care An all new presentation on Virginia Medicaid. What it is, who gets it, what does it pay for anyway? Answers questions such as "Does the Nursing Home take my house?" and "Medicaid Planning." Much, much more!
Open to all.
Location:
The Center