Elder Law with Doris Gelbman (ON-SITE)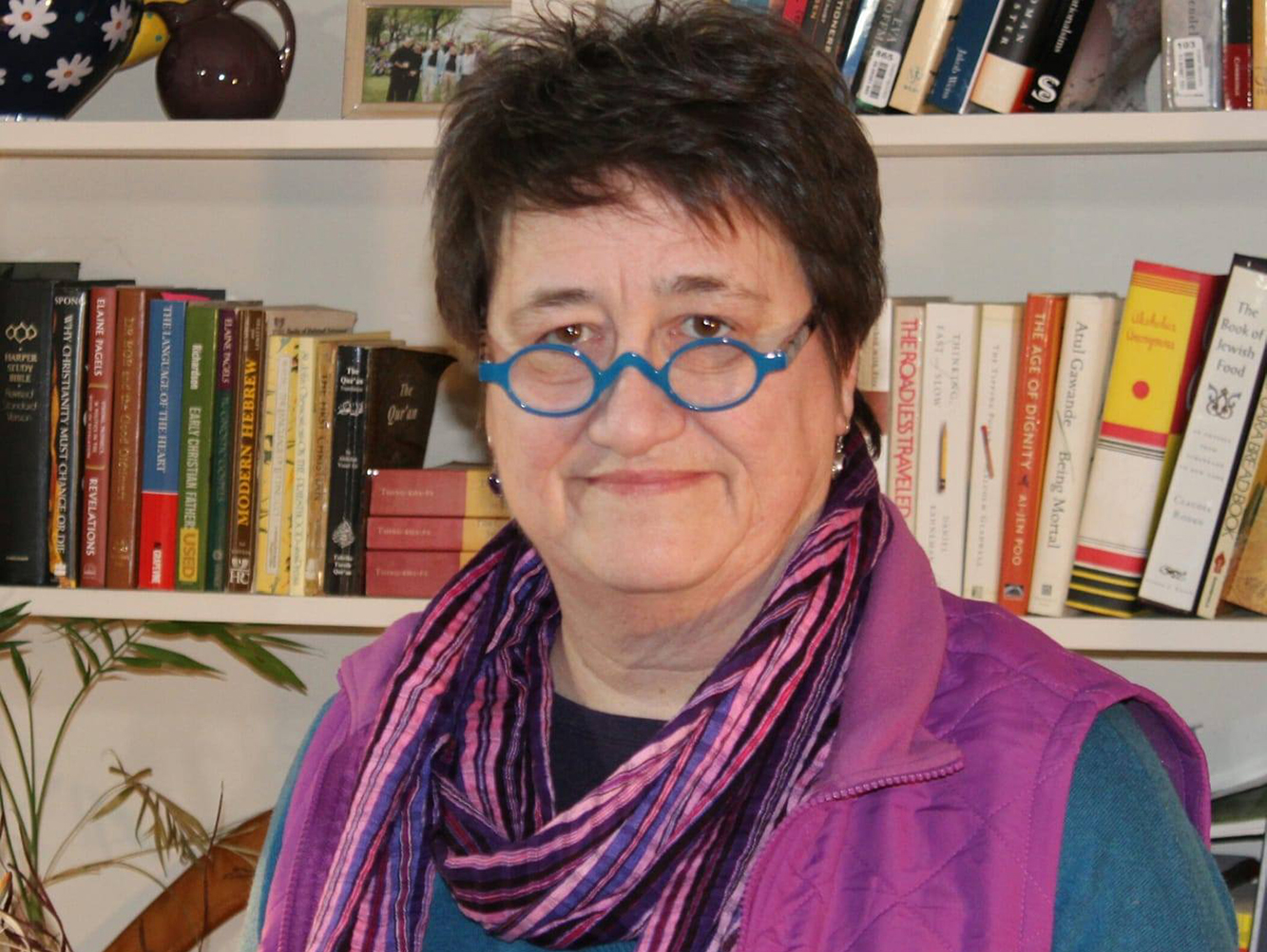 Tuesday, July 20, 2021
Details:
3rd Tuesday of each month
Will meet onsite beginning in July.
Free and open to all.
Tuesday, July 20, 10:00-11:00 am
Estate Planning 201
ALL NEW! More on wills and trusts. How to avoid probate and why you should. Understand different kinds of trusts and why someone needs - or may not need - a trust.
Tuesday, August 17, 10:00-11:00 am
Paying for Long Term Care – It Costs HOW Much?
Many people have not considered how they will pay for care when they are no longer able to fully take care of themselves. Whether in your home, in assisted living or in nursing care, learn what it costs and how you might pay for it.
Open to all.
Location:
The Center