Elder Law with Doris Gelbman (ON-SITE)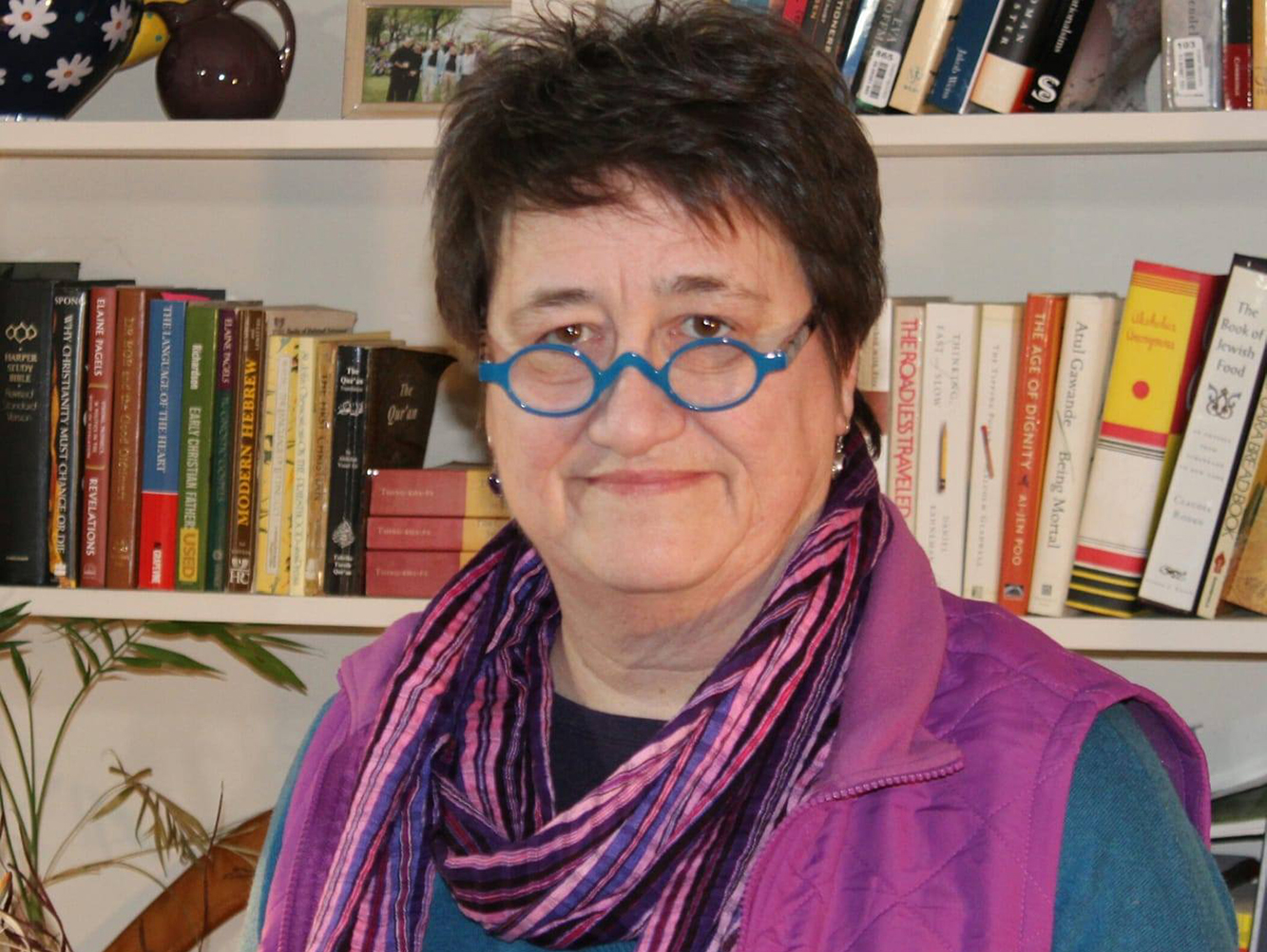 Tuesday, January 19, 2021
Details:
3rd Tuesday of each month
Free and open to all.
Tuesday, August 17, 10:00-11:00 am Paying for Long Term Care – It Costs HOW Much?
Many people have not considered how they will pay for care when they are no longer able to fully take care of themselves. Whether in your home, in assisted living or in nursing care, learn what it costs and how you might pay for it.
Tuesday, September 21, 10:00-11:00 am Planning for Medicaid There's a lot of talk about using Medicaid to pay for long term care. Many clients ask "how do I keep the nursing home from seizing my house?" What does Medicaid pay for? How does one become eligible and how can you plan for that? Find out the answers to these questions and more!
Tuesday, October 19, 10:00-11:00 am Reverse Mortgages – Deal or No Deal? In depth review of Reverse Mortgages and paying for care in your home. What is a reverse mortgage? There's an upside and a downside to Reverse Mortgages and its not a good fit for everyone. Learn how they work, who can benefit from them, what the pitfalls are and where to get more detailed information.
Open to all.
Location:
The Center