Elder Law with Doris Gelbman (ON SITE and ONLINE)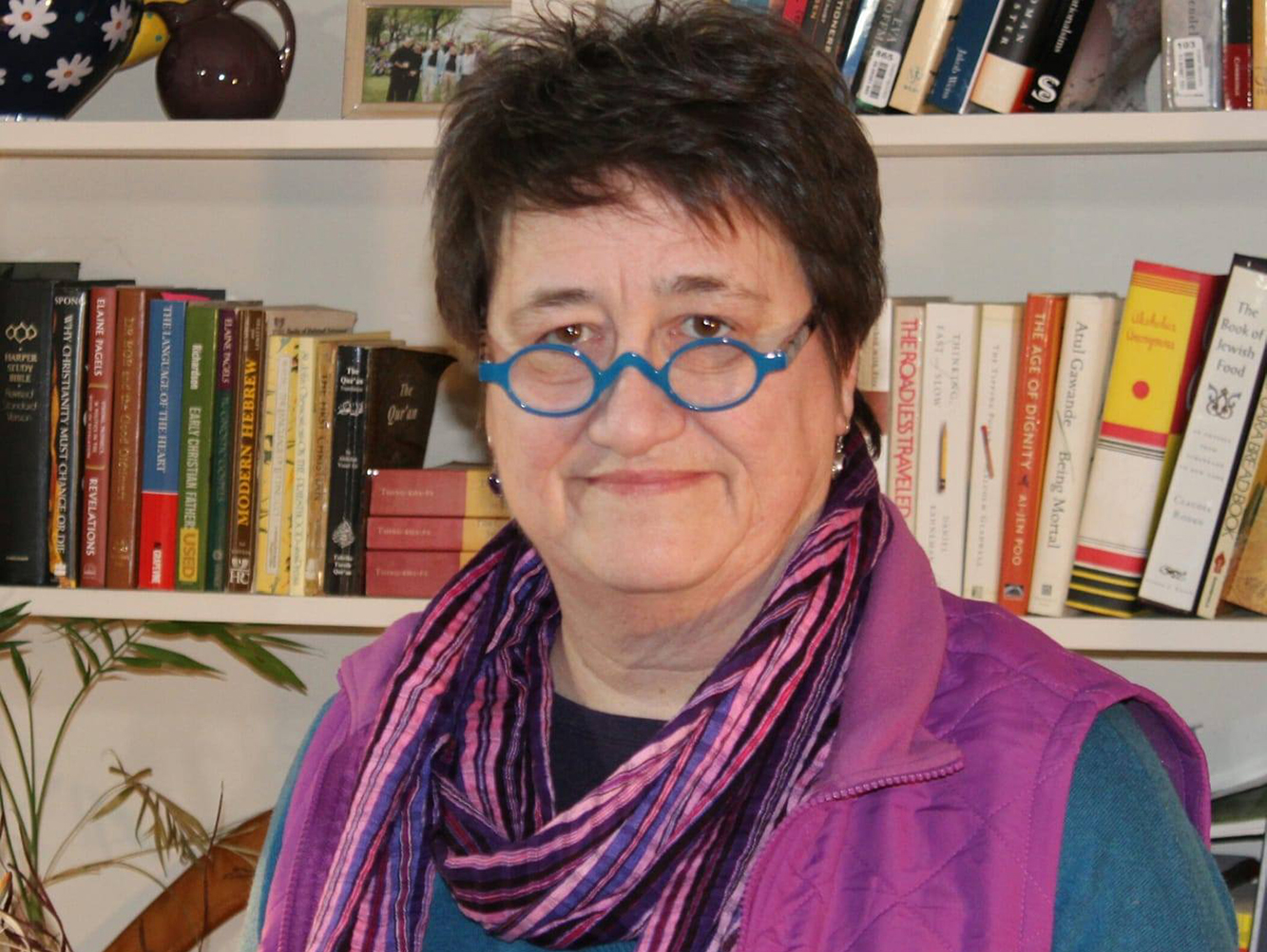 Tuesday, October 20, 2020
Details:
If joining by ZOOM, click here:
https://us02web.zoom.us/j/9077793941?pwd=dFNBUnRFUVJsVjlyQTI0NFBOdVhNdz09
REGISTER BELOW IF YOU PLAN TO ATTEND ON-SITE. DO NOT REGISTER IF YOU WILL BE ZOOMING
Tuesday, October 20, 10:00 AM – 11:30 am
End of Life Planning
There's much to discuss and it is never too soon to start. Afterall, life is terminal from the moment we are born. In this session we are going to explore Advanced Medical Directives, Do Not Resuscitate Orders (DNR), POLST (Physicians Orders for Life Sustaining Treatment), hospice care and funeral planning.
Open to all.
Location:
The Center