Elder Law with Doris Gelbman (ON SITE and ONLINE)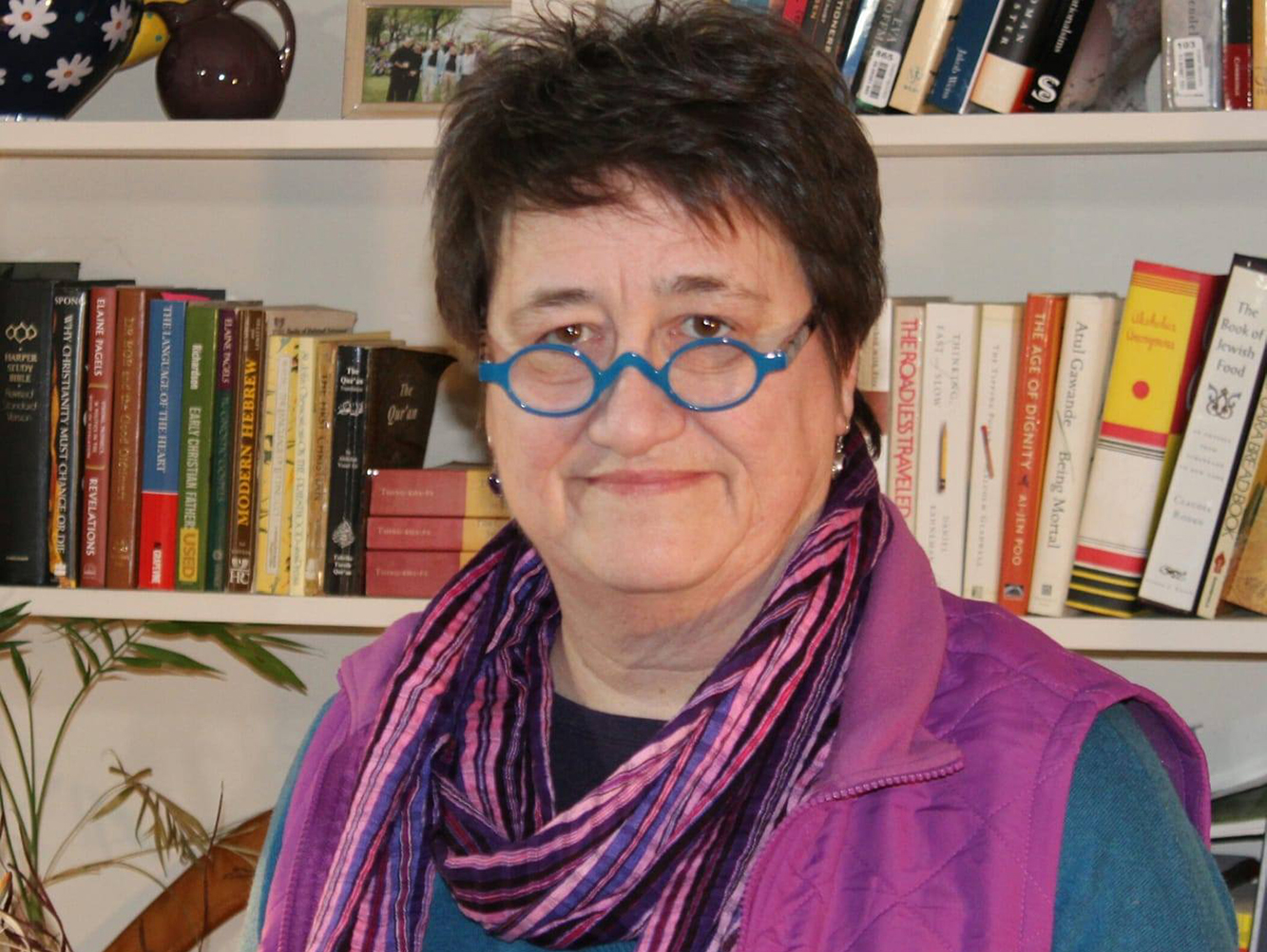 Tuesday, September 15, 2020
Details:
If joining by ZOOM, click here:
https://us02web.zoom.us/j/9077793941?pwd=dFNBUnRFUVJsVjlyQTI0NFBOdVhNdz09
REGISTER BELOW IF YOU PLAN TO ATTEND ON-SITE. DO NOT REGISTER IF YOU WILL BE ZOOMING!
Tuesday, September 15, 10:00 AM – 11:30 am
Having "The" Conversation: You and Your Adult Children
Waiting for the perfect opportunity to have "the" talk? Aging parents and their adult children seem to have lots of resistance against discussing issues that face all of us as we age. How will we manage our money and property? Where we will we live as we grow older and our health fails? Who will take care of us? How will it be paid for? And there are vital pieces of information that must be shared between us - particularly as it relates to health and healthcare. Come on… let's talk about "the" talk!
Tuesday, October 20, 10:00 AM – 11:30 am
End of Life Planning
There's much to discuss and it is never too soon to start. Afterall, life is terminal from the moment we are born. In this session we are going to explore Advanced Medical Directives, Do Not Resuscitate Orders (DNR), POLST (Physicians Orders for Life Sustaining Treatment), hospice care and funeral planning.
Open to all.
Location:
The Center