Elder Law with Doris Gelbman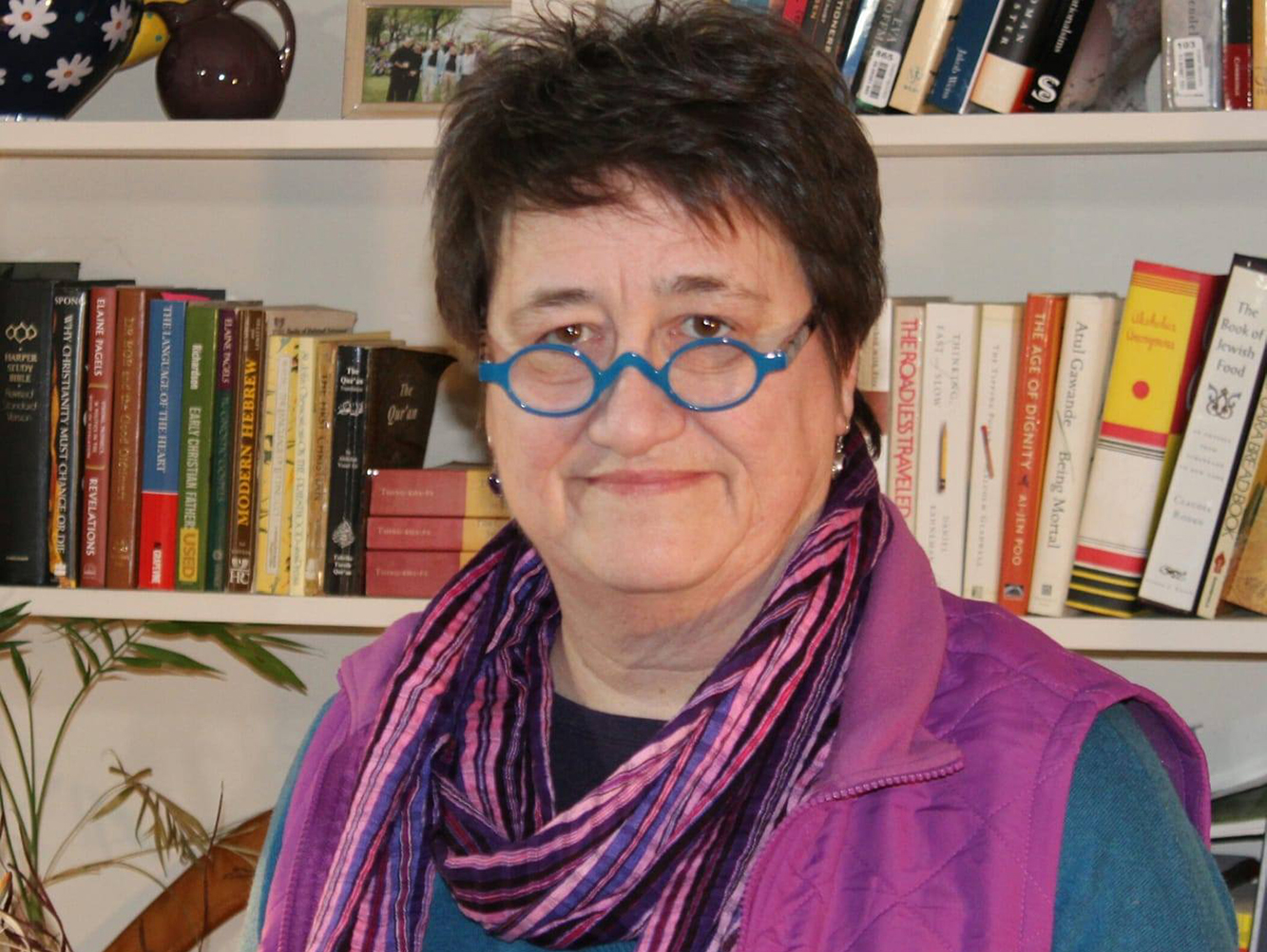 Tuesday, February 18, 2020
Details:
Tuesday, April 21, 10:00 AM – 11:30 am
Advocating for Friends or Family Members in Healthcare Settings
Often a sick or frail person is unable to make appropriate decisions about their own care. When that happens, someone else must do it for them. More seriously, some facilities are just not delivering the care they are supposed to be providing. When that happens, a friend or family member may have to deal with healthcare professionals. How do you pick a provider or facility? What's the best way to deal with providers who fail to take proper care of your friend or relative? When does Medicare or other insurance pay? What's a "care plan"? How does the billing work? What other resources are available? All this and much, much more!
Open to all.
Location:
The Center