Elder Law with Attorney Doris Gelbman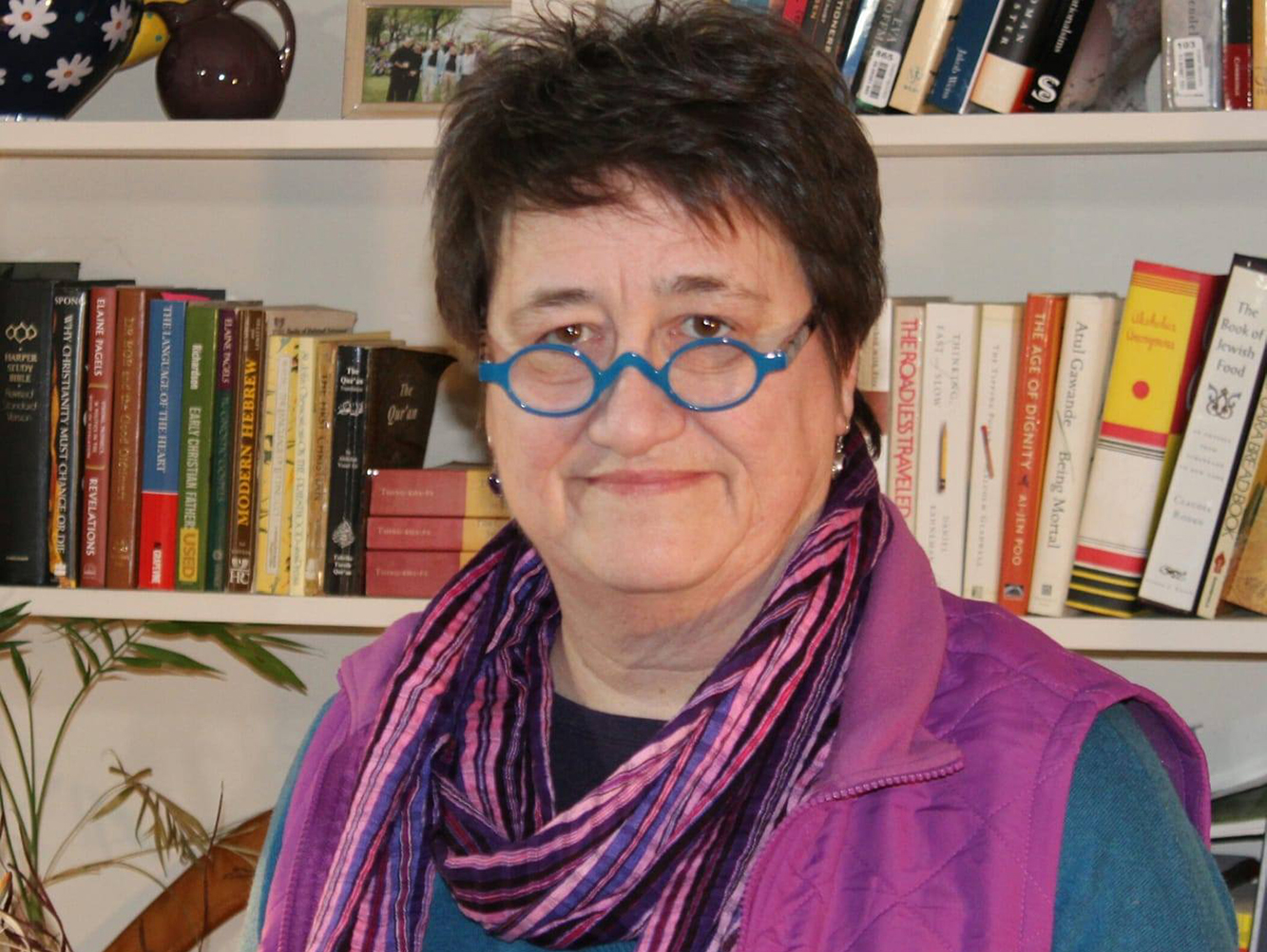 Tuesday, September 17, 2019
Details:
Tuesday, August 20, 10:00 – 11:30 am
I Have a Diagnosis- Now What? Have you or a loved one just been diagnosed with a progressive, chronic or potentially terminal illness? Alzheimer's? Parkinson's? Cancer? This can be overwhelming, and the ability to make decisions can be a challenge. Who will make decisions for you when you no longer can? Consider these things now in a relaxed atmosphere where you can get answers you need without an expensive visit to a law firm. (Note: Individual legal advice cannot be provided in this setting). Free and open to the community.
Tuesday, September 17, 10:00 – 11:30 am
Lions! Tigers! Bears! – Elder Abuse, Neglect and Financial Exploitation As more Americans age, a crime wave is breaking, too. Assaults, neglect, financial fraud, and exploitation are all rampant. Prevention begins with awareness. Prosecution depends upon evidence and knowledge that a crime is taking place. Join Doris for this difficult but necessary discussion. Free and open to the community.
Tuesday, October 15, 10:00 – 11:30 am
Having "The" Conversation: You and Your Adult Children. Is your family gathering for the holidays? This is a perfect opportunity to have "the" talk. Aging parents and their adult children seem to have lots of resistance to discussing issues that face all of us as we age: How will we manage our money and property? Where we will we live as we grow older and our health declines and ultimately fails? Who will take care of us? How will it be paid for? And there are vital pieces of information that must be shared - particularly as it relates to health and healthcare. Let's talk about "the" talk! Free and open to the community.
Open to all.
Location:
The Center