Elder Law with Doris Gelbman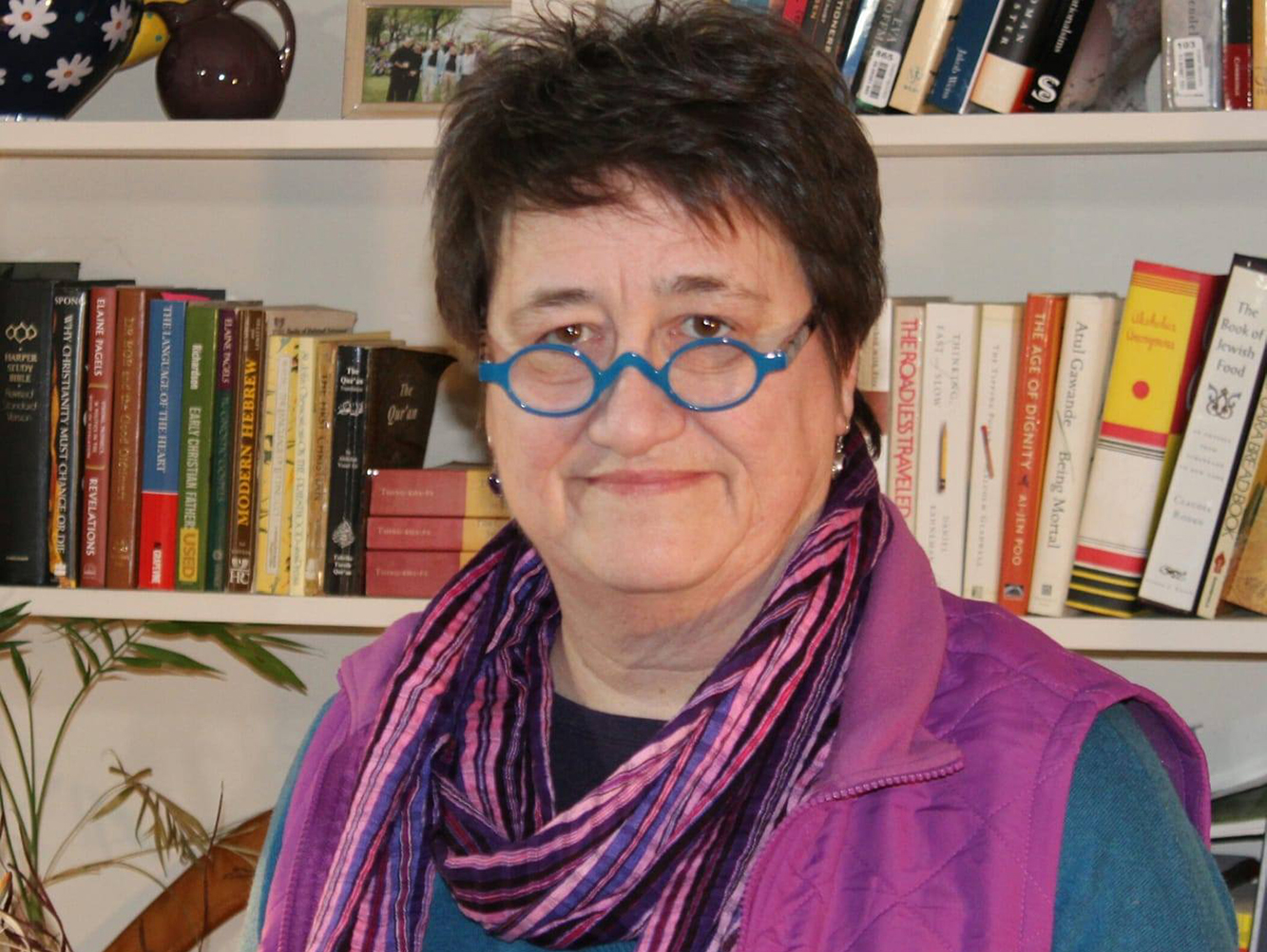 Tuesday, August 20, 2019
Details:
This program will not meet in November.
Tuesday, December 17, 10:30 AM – 12:00 PM
WORKSHOP! Create Your Advanced Medical Directive. You've put it off for a long time – and now there's no good excuse. This workshop for creating your fully legal Advanced Medical Directive and Healthcare Power of Attorney will be conducted by Doris Gelbman, of Gelbman Law, together with her associate, Attorney Megan Flowers and Kathryn Caverly, Geriatric Care Manager from IKOR of Charlottesville. Following a brief introduction and instructions, forms will be provided so you may complete them under the supervision of fully qualified attorneys who can answer questions interactively during the workshop. Both Gelbman and Flowers are notaries public who can also notarize your directive if you wish (a requirement if you plan to use the VA Dept of Health Central Registry for Advanced Directives). This is a golden opportunity to give yourself and your loved ones the gift of planning! FREE and open to the community.
Tuesday, January 21, 10:30 AM – 12:00 PM
Aging in Place – Part I - Staying in Your Home
What are the practical, health and financial considerations that you need to consider in order to stay in your home as you grow older? What resources need to be researched and planned for? Will you need to move or modify your home? What community resources are available to help you stay home and independent longer? What sort of additional costs should one plan for? May also discuss some alternative ideas such as "Co-housing" or "Naturally Occurring Retirement Community (NORC)" if time allows. Free and open to the community.
Tuesday, February 18, 10:30 AM – 12:00 PM
Aging in Place – Part II - Independent and "Continuing Care Retirement Communities" (CCRC)
These communities are springing up all over and many are advertised like luxury, country club living for the rest of your life. Is that the reality? The offerings and contracts for such communities can be dizzying. And they vary from community to community. This might be a great option for you and --- it might not. Don't sign on the bottom line without coming to this presentation to get the real scoop on all the fine print! Free and open to the community.
Open to all.
Location:
The Center