Elder Law with Attorney Doris Gelbman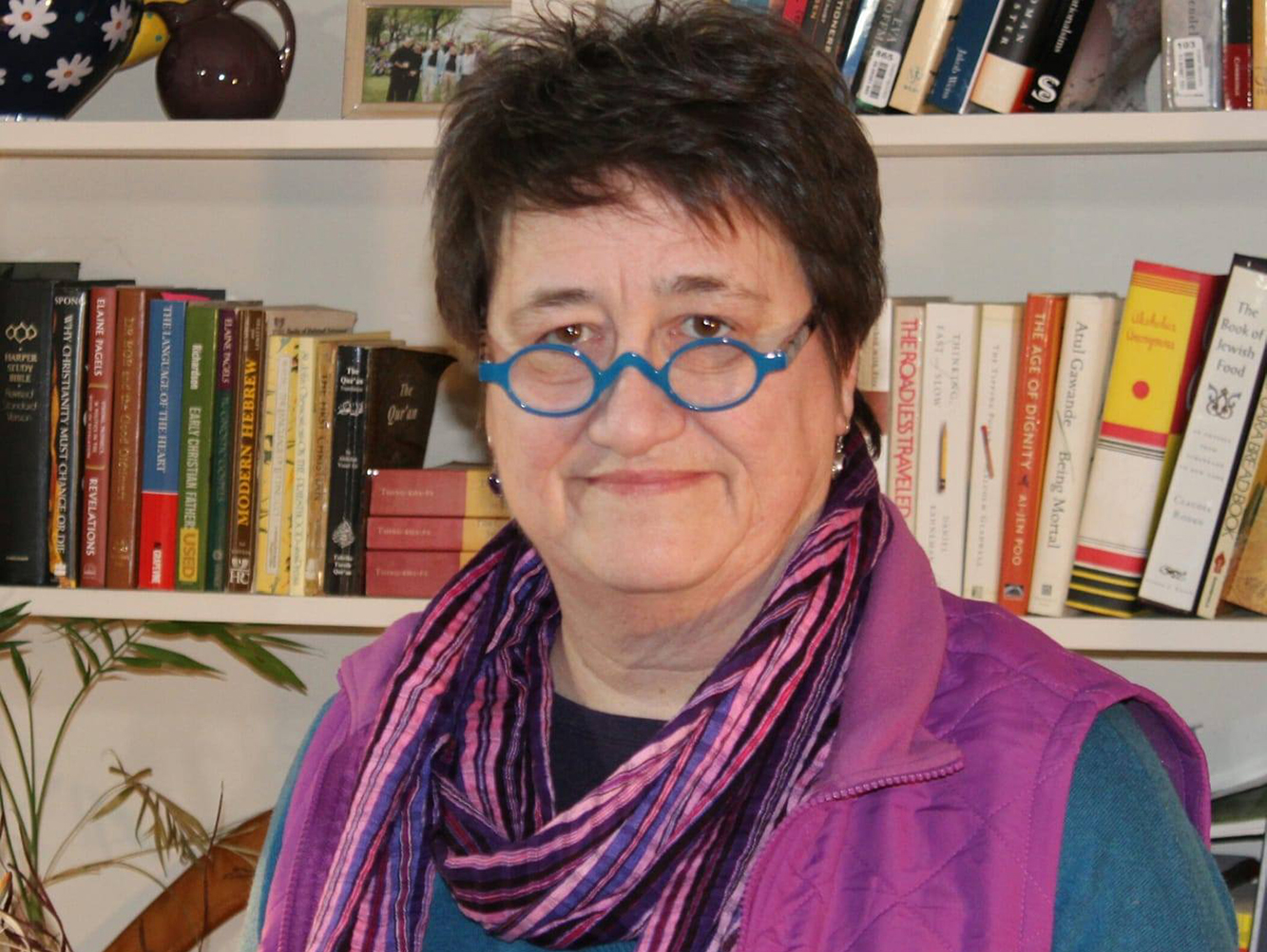 Tuesday, April 16, 2019
Details:
Tuesday, June 18, 10:00 - 11:30 AM
Taking Care Of Mom: Dealing with Multiple Family Members - Who is in Charge?
When several people are involved in caring for an aging person, intentions may all be good, but everyone might not be on the same page. Disagreements can lead to serious conflict and the loser is always the one most in need of care. In this session, we'll explore who can make decisions on behalf of another and how that legal authority may occur. Join in this important discussion on how to avoid family conflicts and ensure you get the care you need. Free and open to the community.
WILL NOT MEET IN JULY
Tuesday, August 20, 10:00 – 11:30 am
I Have a Diagnosis- Now What? Have you or a loved one just been diagnosed with a progressive, chronic or potentially terminal illness? Alzheimer's? Parkinson's? Cancer? This can be overwhelming, and the ability to make decisions can be a challenge. Who will make decisions for you when you no longer can? Consider these things now in a relaxed atmosphere where you can get answers you need without an expensive visit to a law firm. (Note: Individual legal advice cannot be provided in this setting). Free and open to the community.
Open to all.
Location:
The Center